A list of 18 virtual field trip ideas for kindergarten and first-grade students. This collection of ideas consists of videos and interactive virtual tours.
Virtual Field Trip Ideas
Here are a few ideas for you to send home to students or show your own kiddos at home! Have fun with these virtual field trip ideas for early learners.
Check out live videos of animals. There are games, coloring sheets, and craft ideas, too!
View a polar bear with her two cubs in Canada.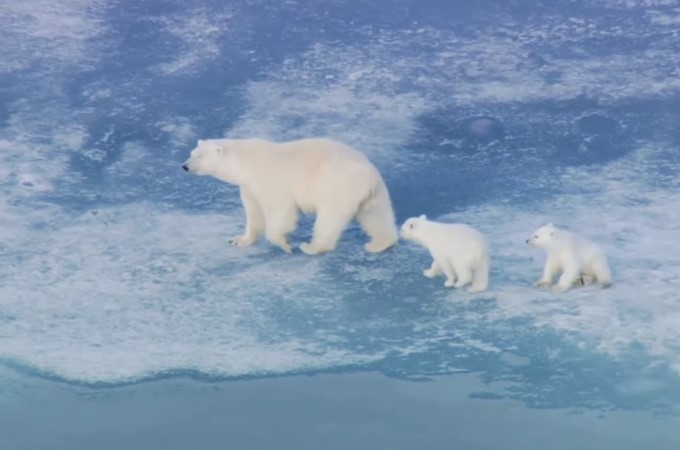 View the live webcams of fish, sharks, jellyfish, and more!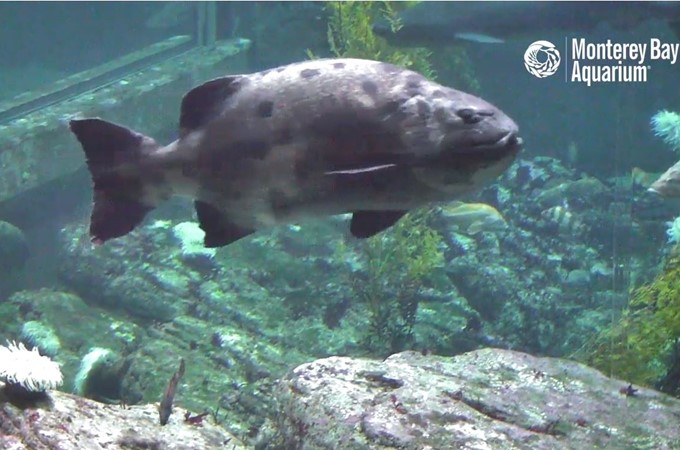 Take a virtual tour of this amazing museum.
Here is a video of the dinosaur exhibit: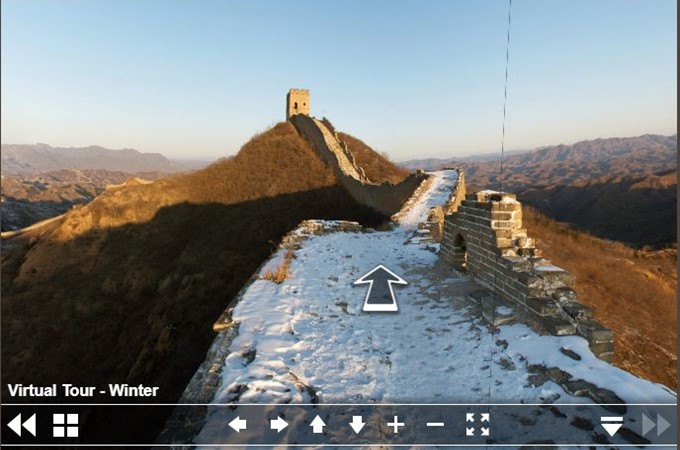 Google Arts and Culture has some great virtual field trips!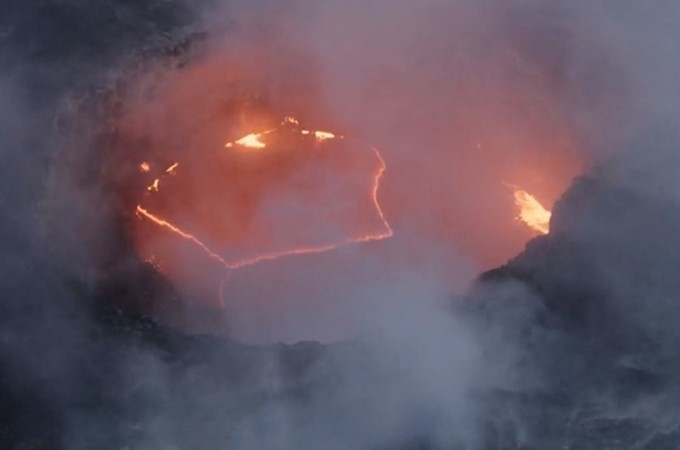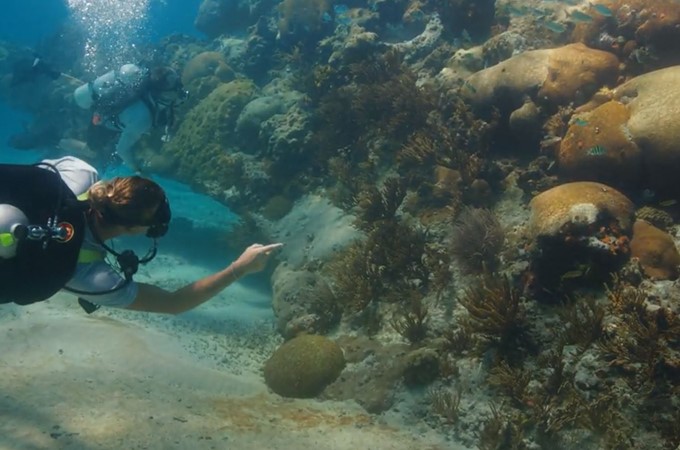 Here is a great video of Fort Jefferson at the Dry Tortugas: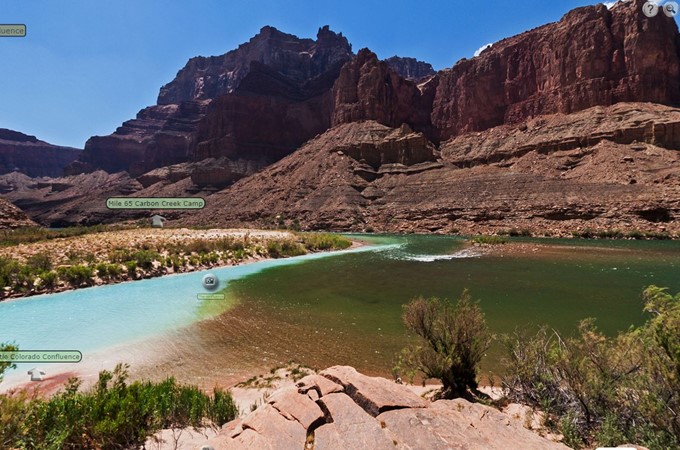 Farm 360 has several different videos about life on the farm.
These may be a little advanced for kindergarten, but I like the topics and they could be fun for the kids!
The largest cave in the world, located in Vietnam.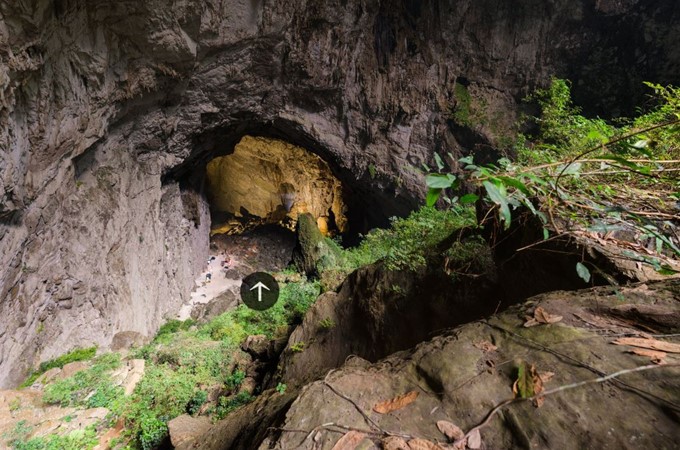 Students can see the real surface of Mars.
#14 The Moon
Don't stop with Mars. Check out the moon, too!
Students explore various rooms of The White House.
#16 Marineland Dolphin Adventure
A fun tour to see the animals at Marineland in Florida.
#17 Amazon Rainforest
Take a trip to the Amazon Rainforest with this video.
#18 Recycling Center
Take a virtual tour of the recycling center. This is great for Earth Day!
Enjoy these virtual field trips! Here are a few more blog posts with some other videos for kids: