Numbers to 30 digital and printable math centers! Numeral writing, counting mats, geoboard number cards, centers, response sheets, and even more!
Numbers to 30 Centers
It is important to have students practicing relevant skills during centers. Center activities should be a practice of the skill you are currently teaching or skills that you've taught that need a little extra review. All in all, you want students to be independent during center time so you can work with small groups. Often times, it is difficult to find enough material to fill your center bins with appropriate resources. With 27 different centers, you are sure to have enough materials to get your students rockin' and rollin' with their numbers to 30.

Students practice various kindergarten math standards. This student is counting and completing a color by number.
Another skill is counting and comparing numbers. After comparing the two sets, students determine the number that is greater.
There is a printable version for every center, as well.
There are also some options available that do not include a written response activity. Students just focus on representing the numbers.
Counting Mats
Counting mats are great for small-group activities. You can use these with numbers cards and manipulatives for hands-on learning! There are a variety of mats available to keep the learning fresh and exciting.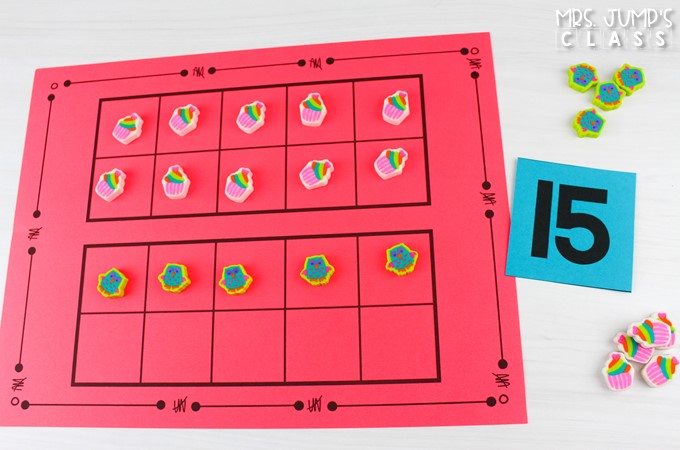 More Numbers to 30 Activities
You can add these activities to your center bins, too. Numeral writing and geoboard fun!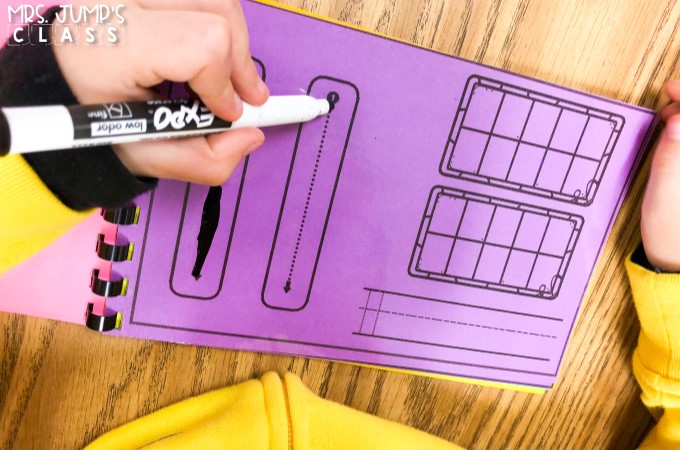 All of the center activities in the above post are included in this resource:
Perhaps your class isn't ready for practicing numbers to 30 just yet. If not, check out these math centers for practicing numbers to 10!
These fun hands-on learning activities are great, too!