Hands-on math activities for kindergarten and first grade. These math activities using snap cubes can be used independently at any time during the day.
Hands-On Math Activities
Using manipulatives in the classroom can enhance a child's understanding. Have your students build math skills with these fun hands-on activities! There are several activities that you can play using this resource. Here are a few different ways in action!
Sort & Count
Students spin a spinner and add cubes or they can add all the cubes at once. Then, they sort the cubes by color and write tally marks to represent the quantity. There are a variety of "sort & count" sheets for you to choose from.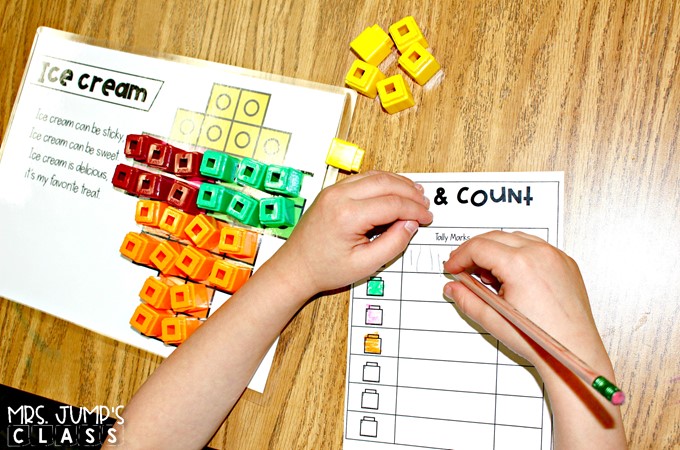 Counting: One to One Correspondence
Students spin the spinner and place cubes on the work mat. They continue playing until the mat is covered.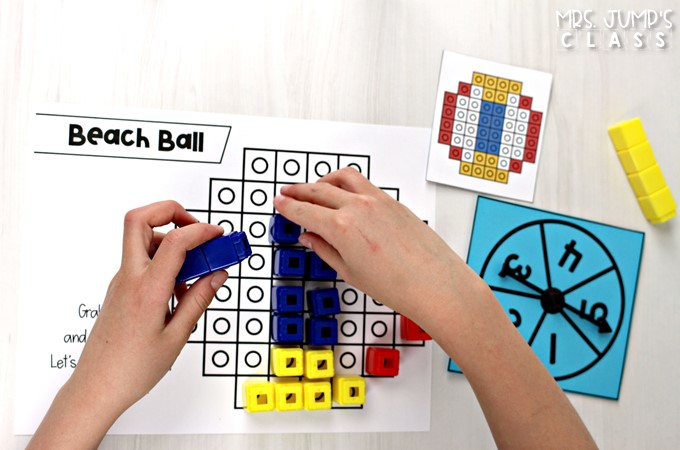 Counting On
Students spin a spinner and say the number. Then, they roll a die and count on to see how many cubes they will add to the work mat.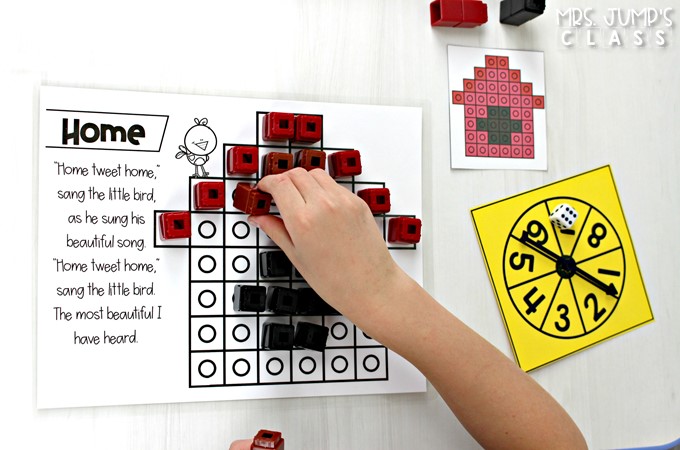 Addition
Students can use two spinners and add the two addends together. Then, they count out that many cubes and place them on the mat. There is also a response sheet for them to complete.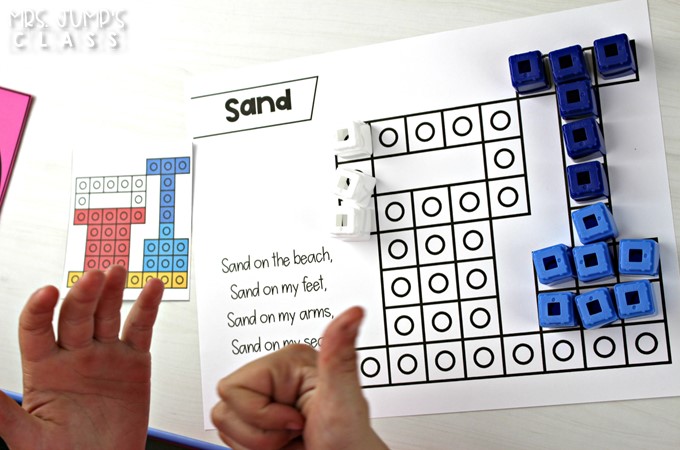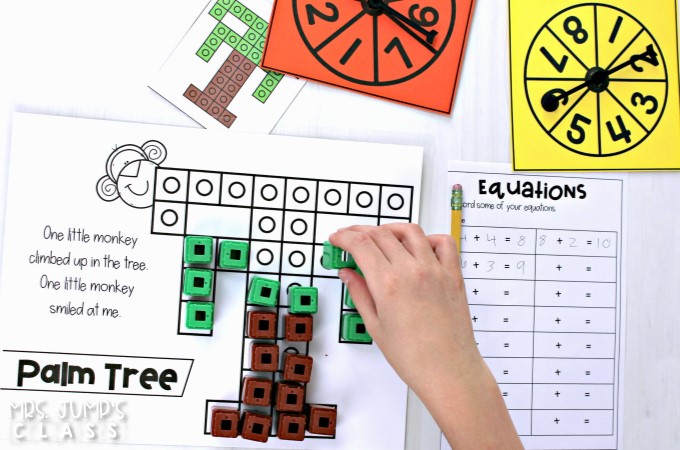 3 Digit Addition
Add more of a challenge and throw in a third spinner. Add all the addends together and place that many cubes on the work mat.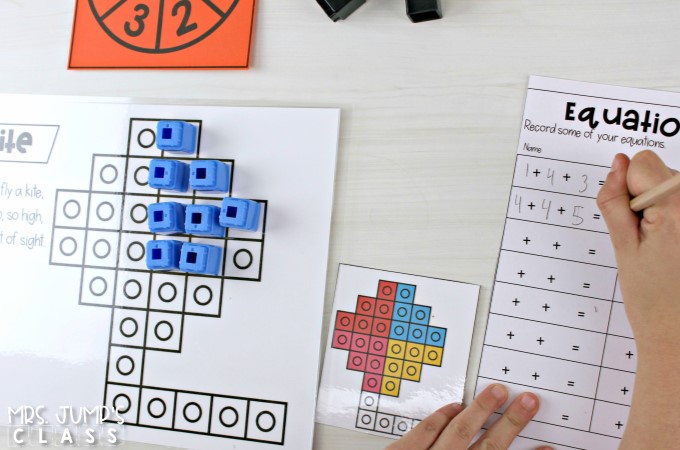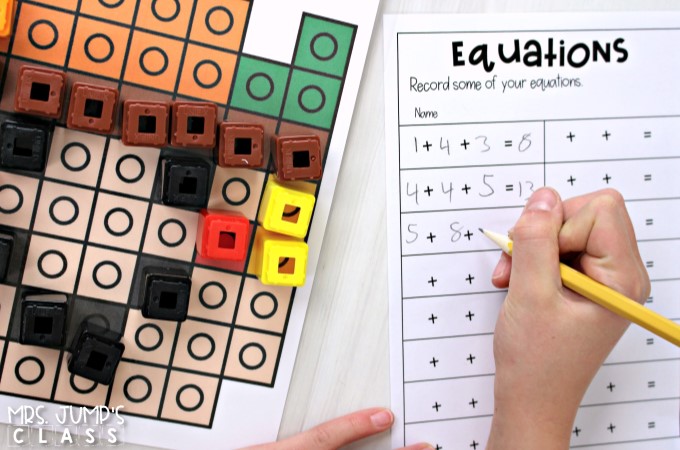 Subtraction
Students start with all of the cubes on their work mats. They spin two spinners (or roll dice) and subtract to find the difference. They remove the cubes that equal the difference.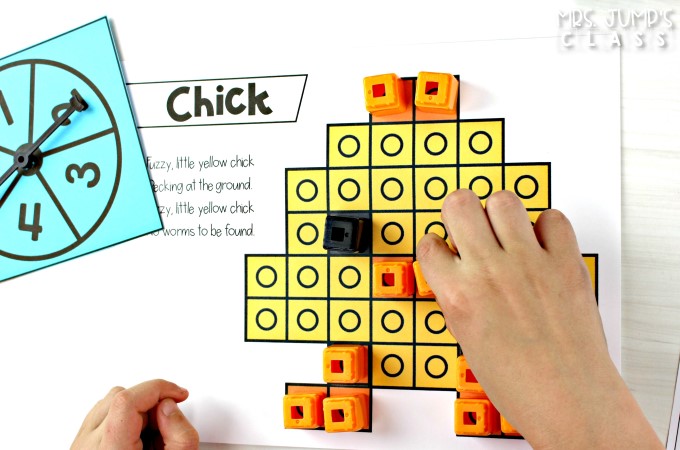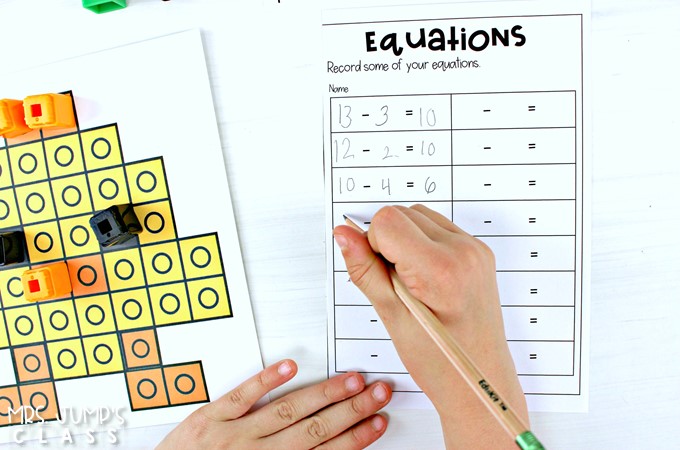 The hands-on learning mats in this blog post can be found in my Snap Cubes Any Time unit. Click below!
Check out another blog post about hands-on learning using pattern blocks: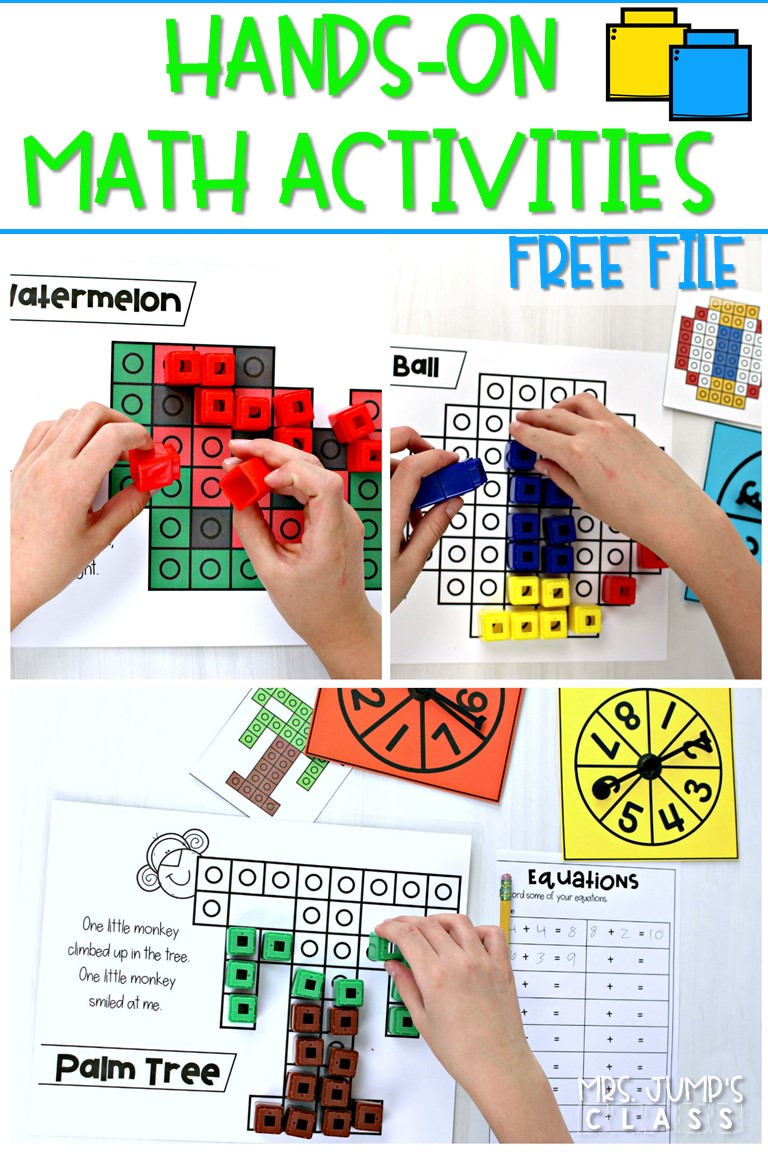 Free Snap Cube Math Tub Activity
You can download a sample of this activity by adding your email to the box below. This math center will come directly to your email inbox!