These farm animal activities will make learning about farm animals fun and engaging! This unit is packed full of close reading activities, directed drawings, writing, a craft, and more!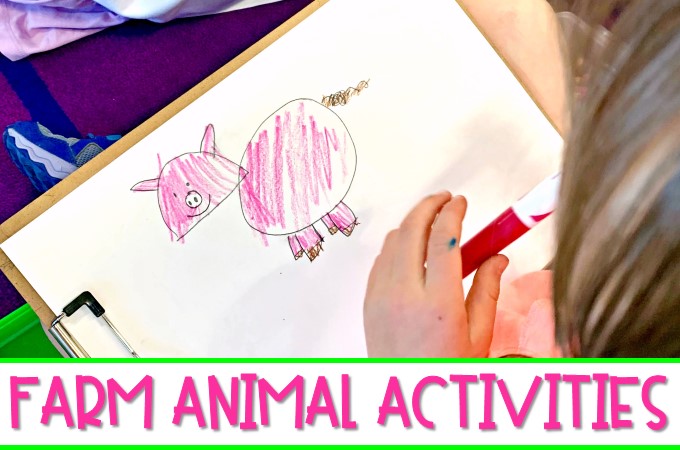 Farm Animal Activities
Learning about farm animals is so much fun! Students learn about the different animals they may find on a farm with these farm animal activities. Students become farm animal experts through close reading passages, discussions, and investigations.
Close Reading Passages/Chit Chat Messages
Farm animal informational texts teach students about different farm animals. I like displaying the books on the smartboard and having students interact as much as possible.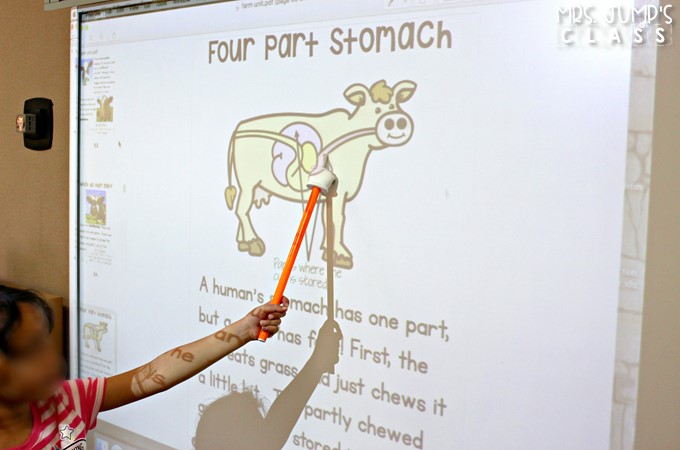 Then, we complete an interactive chit chat message to build comprehension.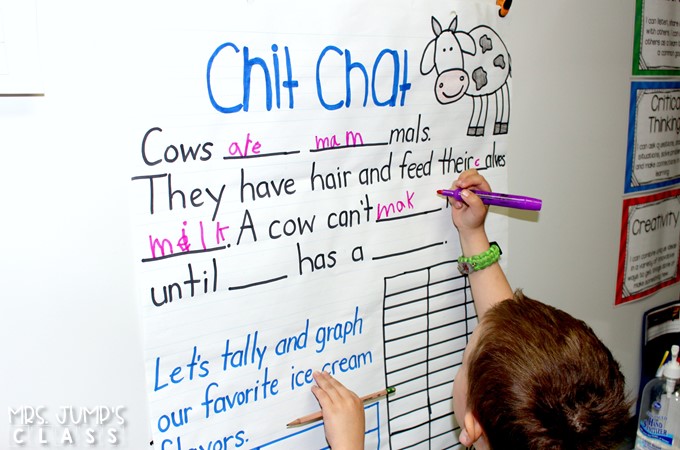 Tally and graph our favorite ice cream flavors… yes, please! We love talking about ice cream!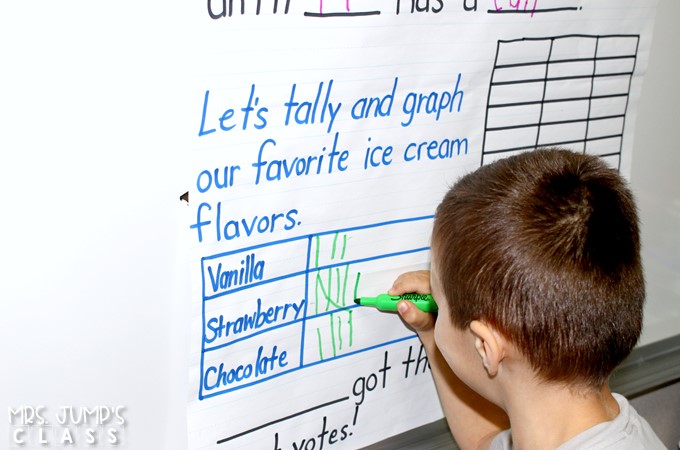 Students can also complete their own individual chit chat message.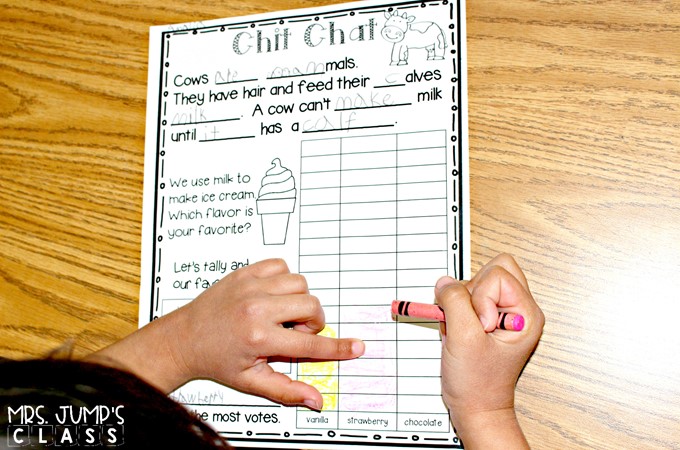 To show their learning, students write facts about farm animals. You can practice fact and fiction with this activity.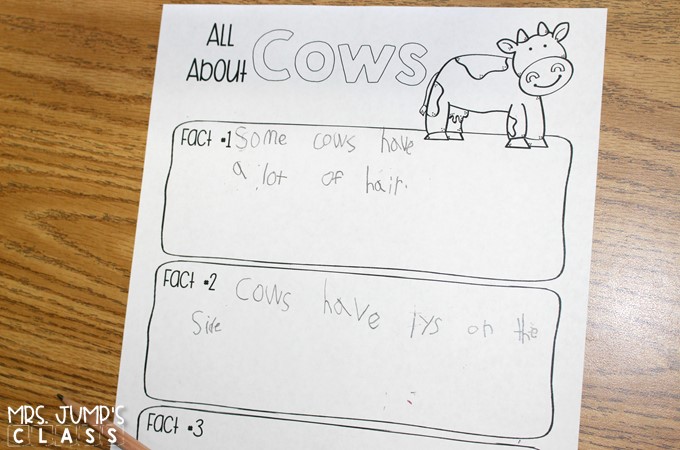 Anchor Charts & More
As a class, build your schema throughout the lessons. Ideas on how to create these fun anchor charts are included in the unit. (There is a pig one, too!)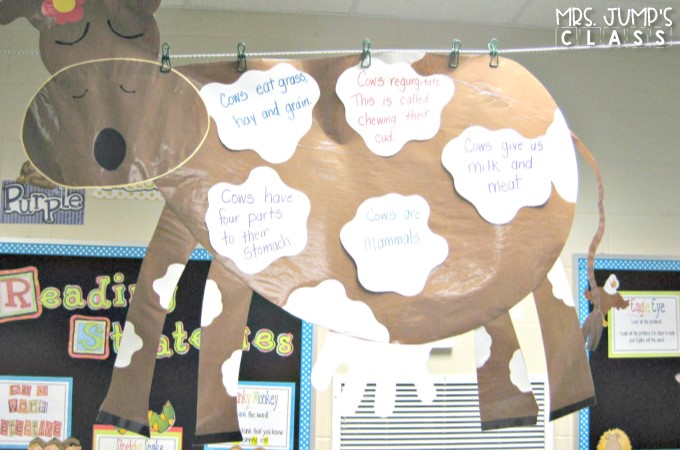 You have to talk about mud if you're learning about a farm, right? Students investigate the properties of mud and chart their observations.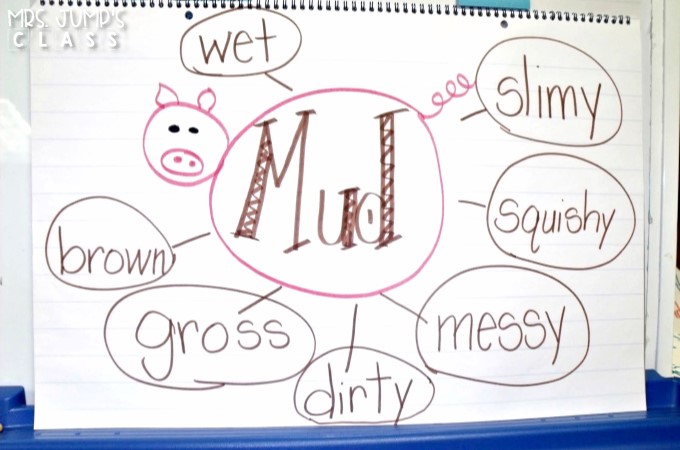 Following the mud investigation, students make some yummy "mud" to eat!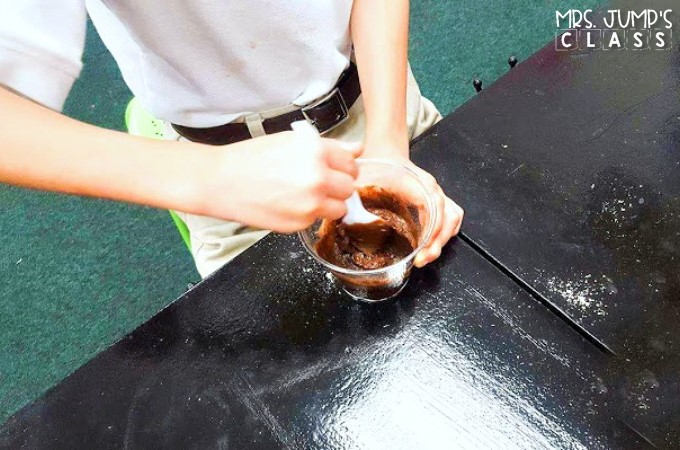 Directed Drawings/Craft
There are directed drawings for eight farm animals. I love directed drawings because they teach students to follow directions and build confidence. Also, they turn out pretty stinkin' cute!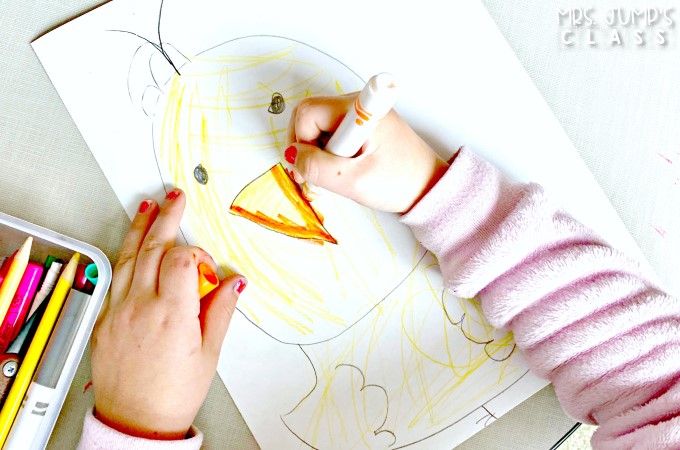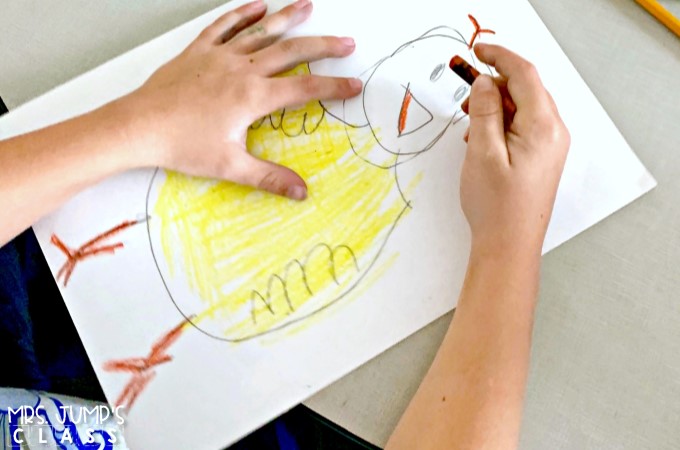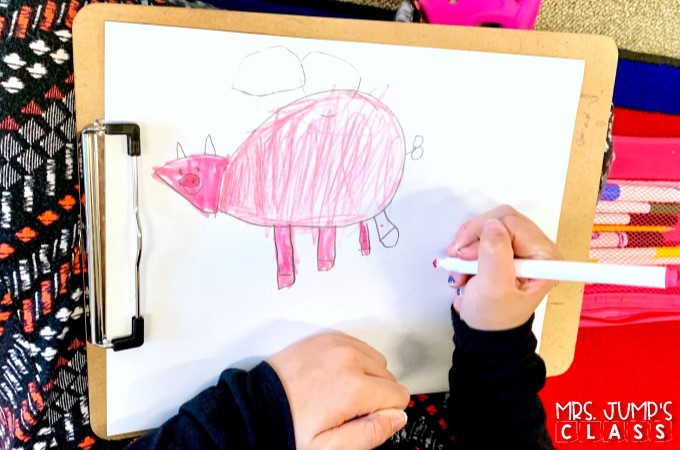 Students create a cow glyph using paper plates and printable patterns.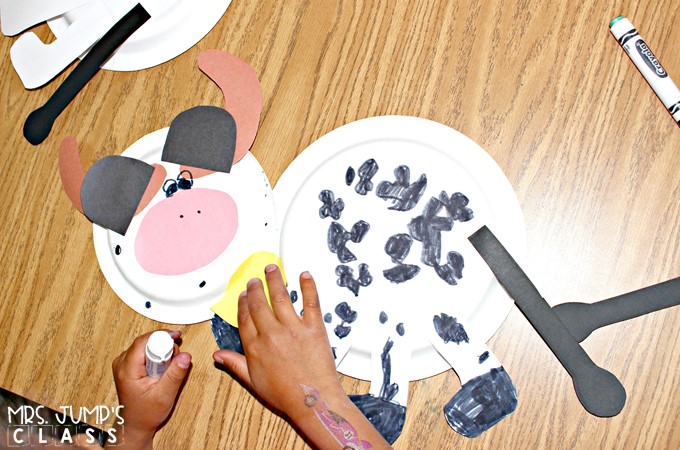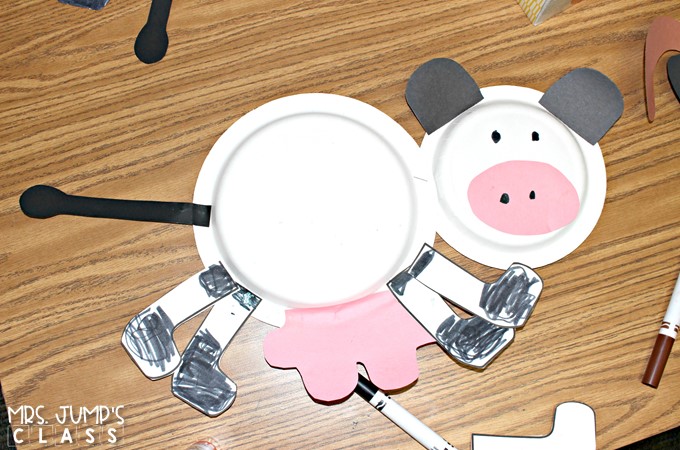 Chit chat messages and the informational texts are included for cows, pigs, chickens, and sheep. In addition, I've added farm animal activities for ducks, horses, and goats that you can pair with any nonfiction book.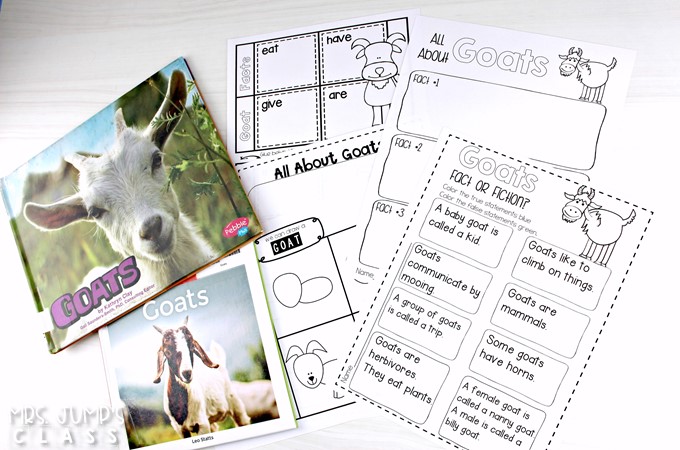 All of these resources can be found in the Farm Fun unit in my store. Click below to check it out!
Do you like using chit chat messages in your classroom? I'd love to hear about it! Check out some other chit chat lesson ideas: