10 end of the year books for kindergarten and first grade. These sweet picture books make great read alouds to help you say goodbye to your students.
End of the Year Books
The end of the school year is almost here! I always loved reading sweet stories at the end of the year to help us reflect on all that we did throughout the school year. Here is a list of 10 great, end of the year, books!
#1 Only One You by Linda Kranz
This is a good story to remind students to be unique and help make the world a better place.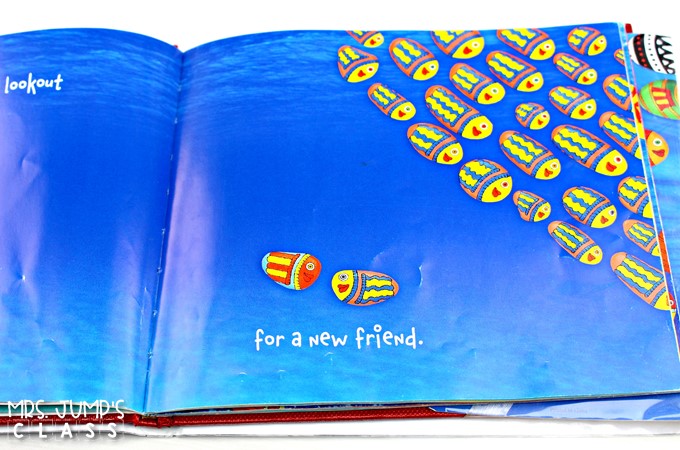 #2 Mrs. Spitzer's Garden by Edith Pattou
Such a neat story that compares growing a garden to teaching students all year long. I love this story!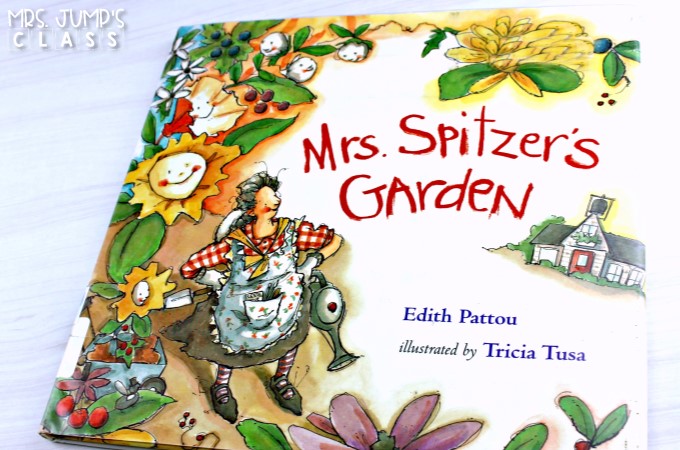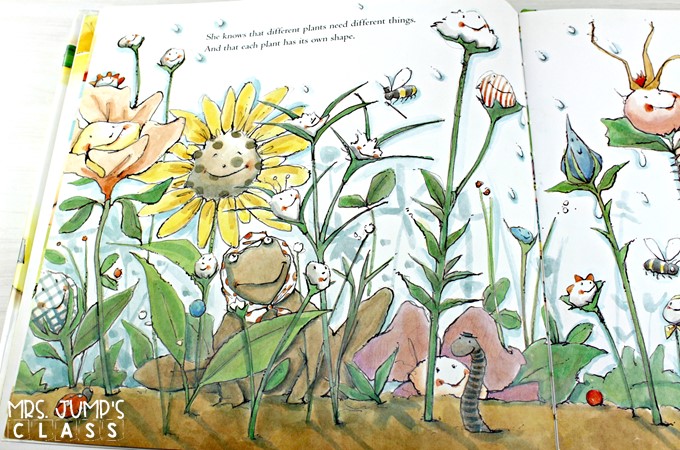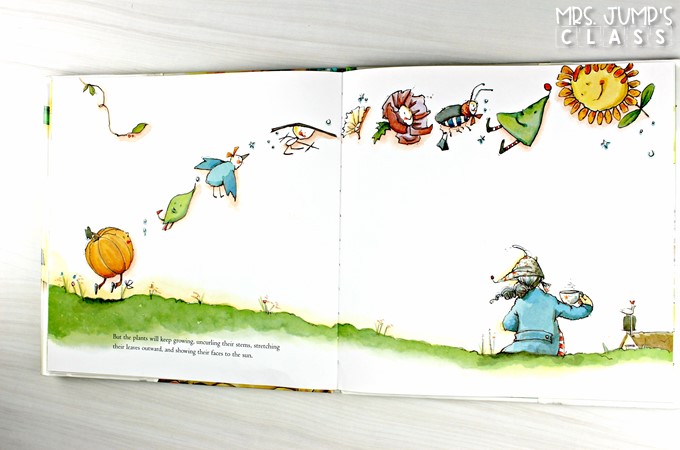 #3 A Letter to my Teacher by Deborah Hopkinson
A great story about a student who never forgets her second-grade teacher. She reminisces about the difference that teacher made for her! So sweet!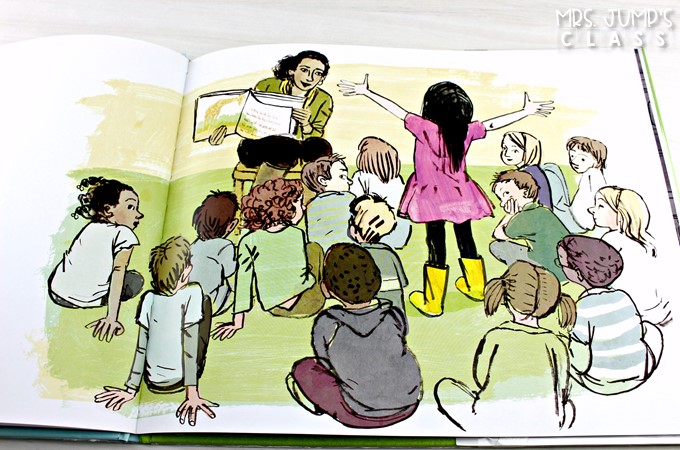 These illustrations remind me of a few students I've taught. There is always that one (or five) that need a little extra from you.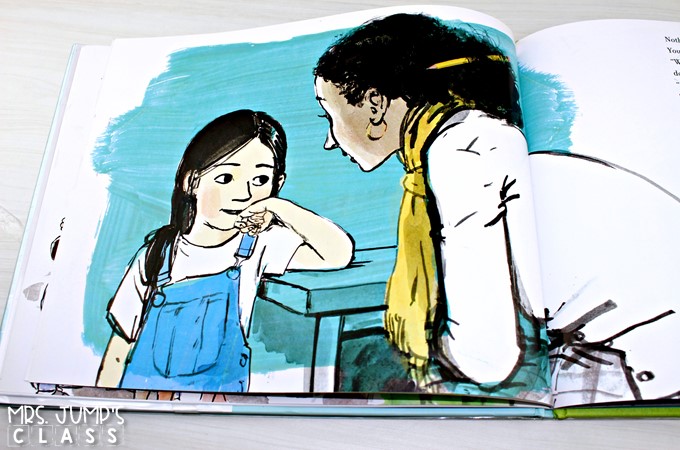 #4 Last Day Hurray by Nancy Poydar
Fun story for the last day of school. I couldn't find this one in my stash of books, but here is a video!
#5 I Knew You Could by Craig Dorfman
A classic story about going through life. I knew a kindergarten teacher who would give this book to each of her students at the end of the year. So sweet!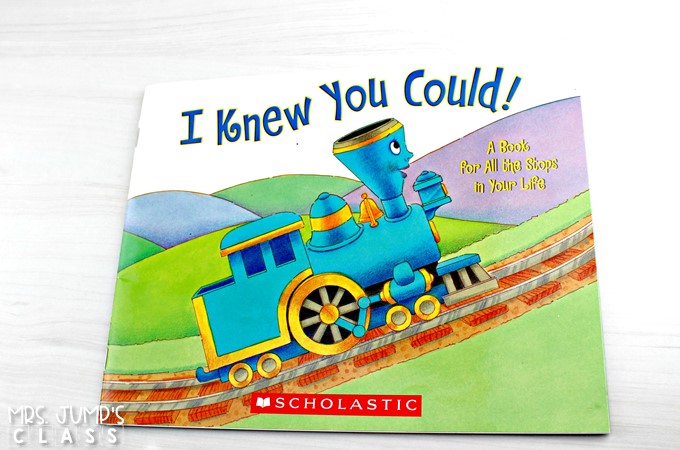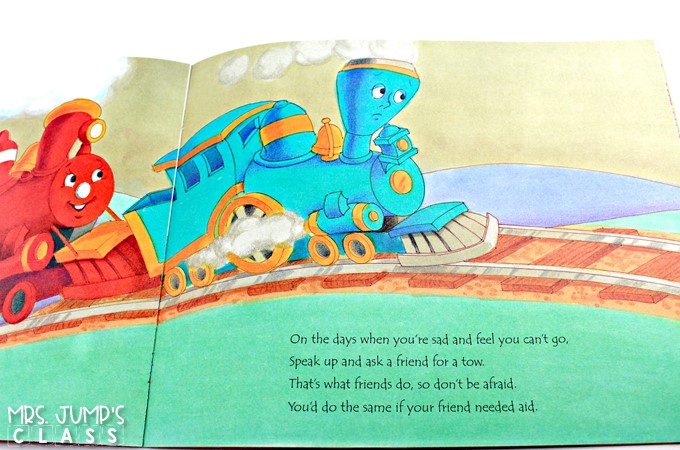 #6 Hello! Hello! by Matthew Cordell
This book is a great reminder for students (and parents) to take a break from technology and get outside over the summer!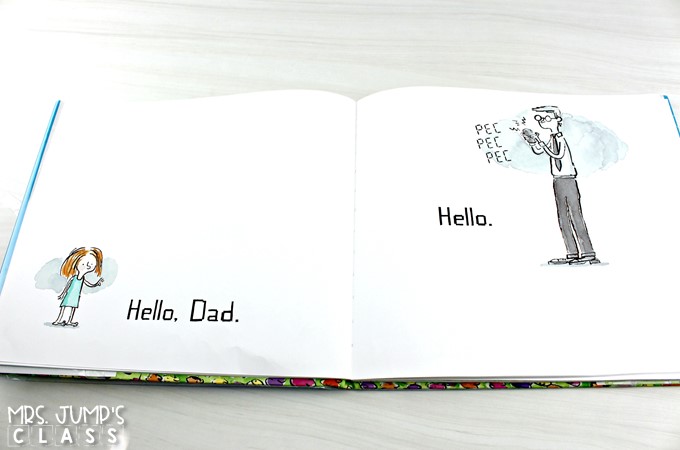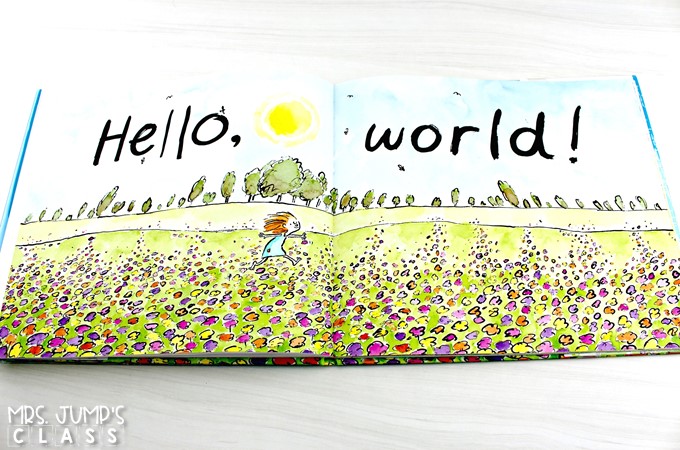 #7 Last Day Blues by Julie Danneberg
Join Mrs. Hartwell as she says good-bye to her students. These books are so fun to read throughout the year!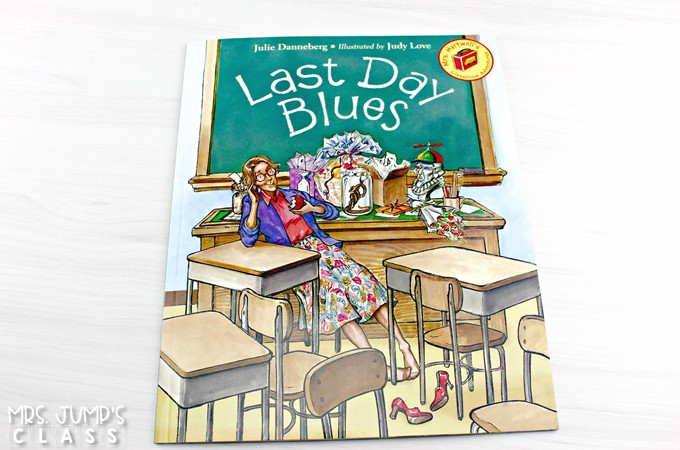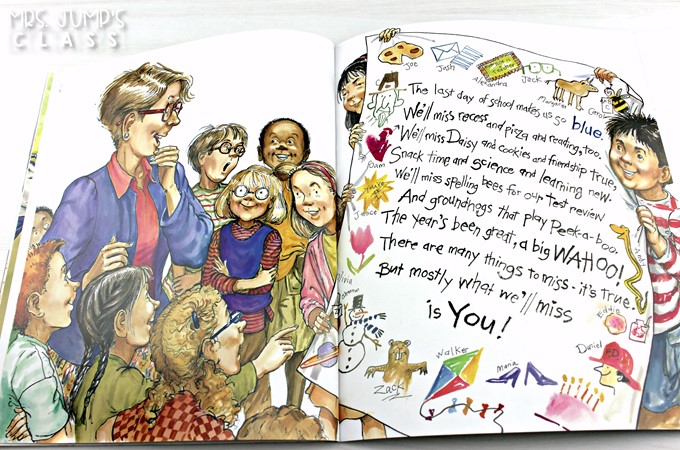 #8 Lizzie and the Last Day of School by Trinka Hakes Noble
Great read aloud with music! The whole year goes by way too quickly for Lizzie and her teacher, Miss Gigglian.
#9 The Giving Tree by Shel Silverstein
Here is a video of another classic favorite!
#10 I Wish You More by Amy Rosenthal
What do you wish for your students? A sweet story to send them into the next grade.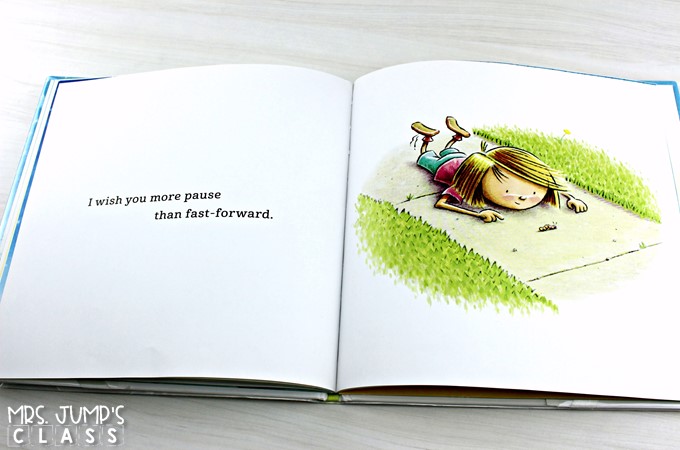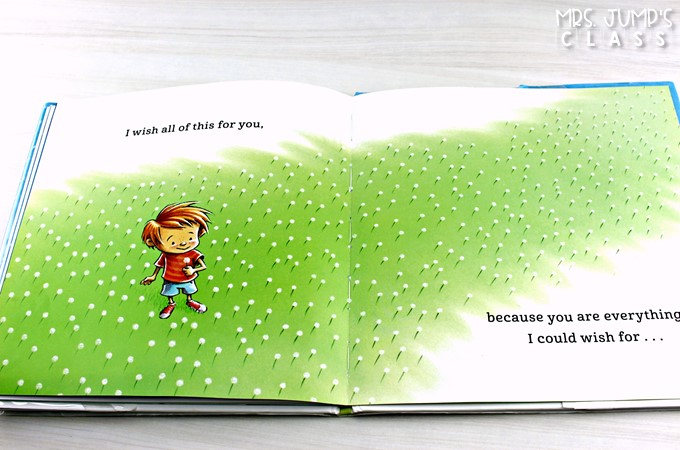 Sending your students on to the next grade can be a tender time! Enjoy your sweeties those last few days with some end of the year books.
Here are some fun end of the year activities: