Diverse read alouds to share with your K-2 students. Reading comprehension lesson plans and daily activities, along with a craft for each book!
Diverse Read Alouds
Quality literature is shared with students in classrooms each and every day. At times, we read a book and follow up with a lesson. Whereas, other times we just enjoy sharing a fun story with our students. Sharing diverse literature with your students is equally important in their development and learning.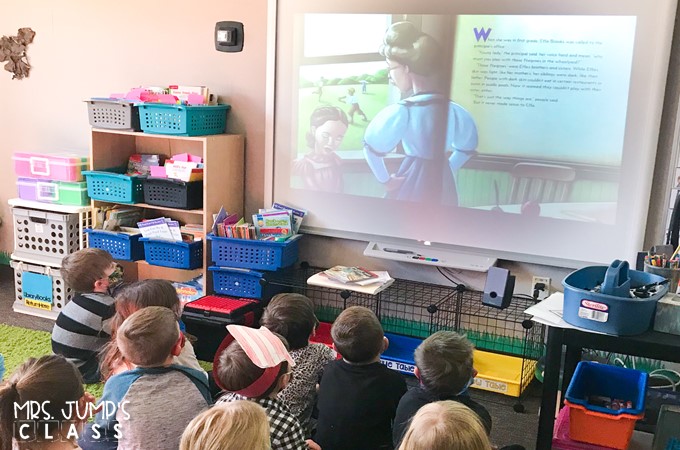 We put together a set of 9 diverse books for sharing with your students. We've also included lesson plans and reading response activities for each story. What's more, each set of activities is available in a printable and digital format! That's right… you can easily print these activities for in-classroom use. Or, you can add the digital activities to your Seesaw library with just one click. If you don't use Seesaw, not a worry! We also included a PowerPoint for easy upload to Google Slides.
In our diverse books bundle you will find a 5-day lesson plan, reading comprehension activities (both digital and printable), and a craft for each of the following books:
The Name Jar
Wilma Unlimited
The Other Side
Amazing Grace
She Loved Baseball
The Day You Begin
Mufaro's Beautiful Daughters
One Word from Sophia
Each Kindness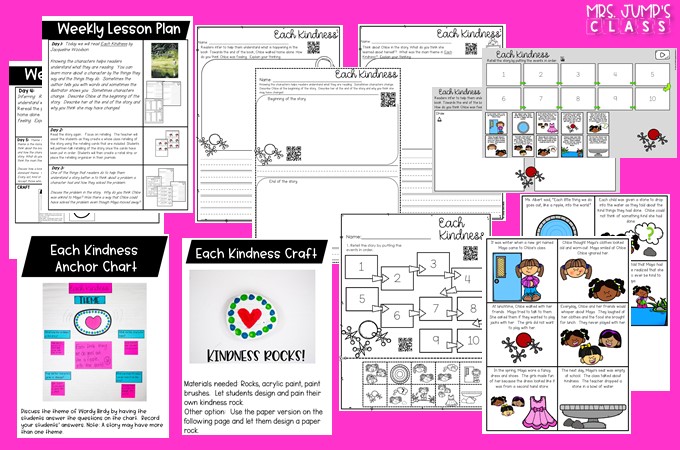 Responding to Literature
Each daily lesson focuses on a reading strategy for students to practice and develop. These reading strategies include making predictions, retelling the story, understanding the author's purpose, making connections, and more!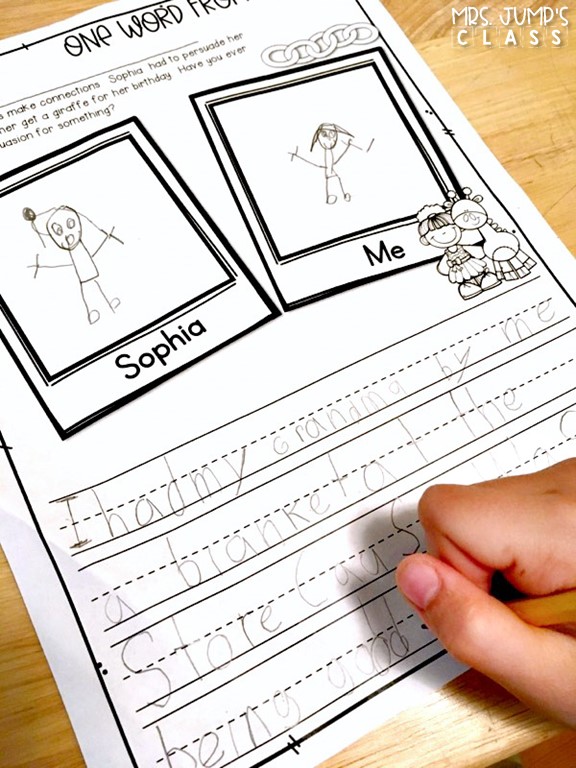 Students will have fun sharing their thoughts and you will love seeing the learning take place using these diverse read alouds and activities.
Several of the stories include a retelling lesson. Like most of the reading lessons, this type lends itself well to a class discussion. You can use the printable cards for a whole-group retell and then students can work on retelling the story individually.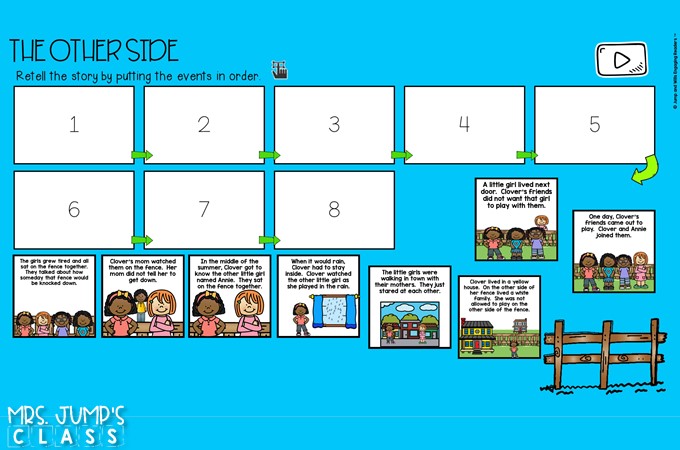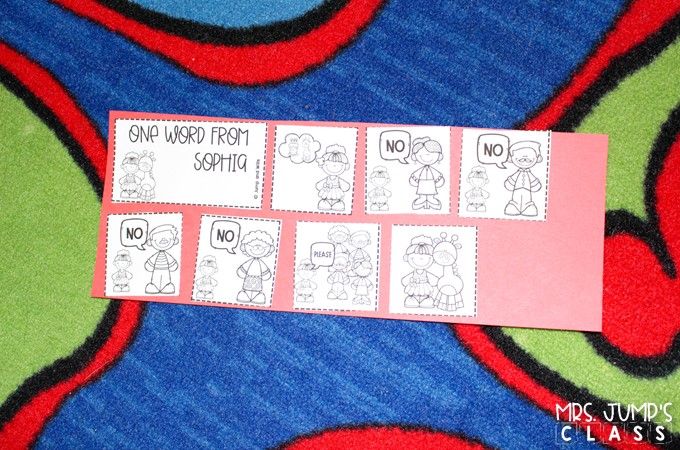 Differentiation for Kindergarten, First, & Second Grade
This set of books and lessons can be used in kindergarten, 1st, and 2nd grade. We've included differentiated paper response activities for various levels of students.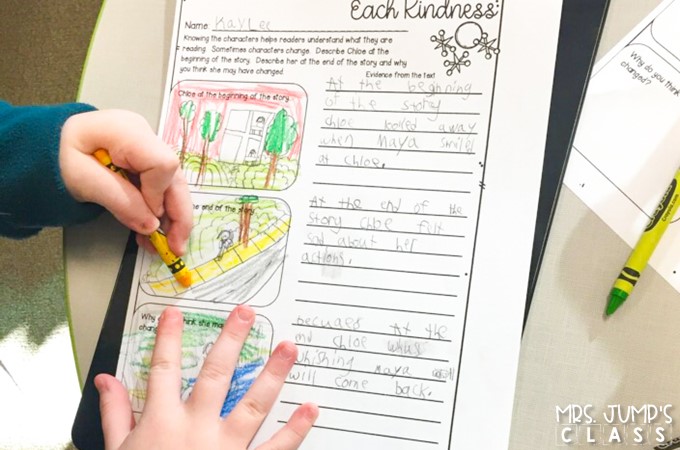 Additionally for each book, you will find the standards covered in the lessons for each grade level.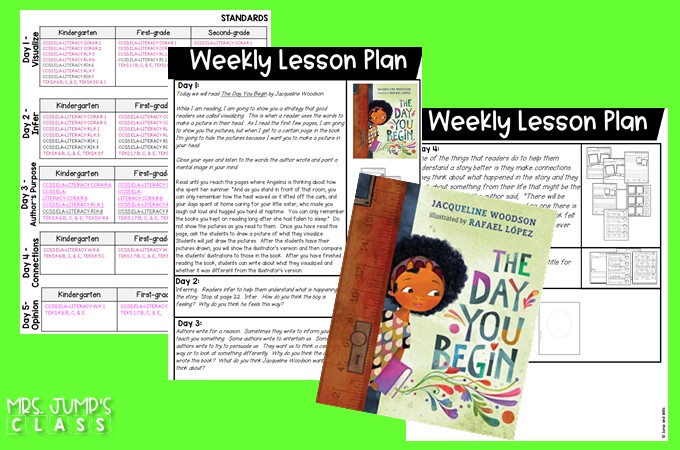 The lesson plans with digital and printable activities for this bundle of books can be found here:
I also have some other digital and printable read-aloud units you may like! Check them out here:
CLICK HERE TO SAVE THIS IMAGE FOR LATER!