I uploaded my Polar Express unit to TPT last night.  I still have some more stuff that I want to add to it but a lot of you were emailing me that you needed it NOW!  🙂  I will let you know when I finish updating it.  It is on sale until Friday.  🙂  You can click on the picture to view the unit.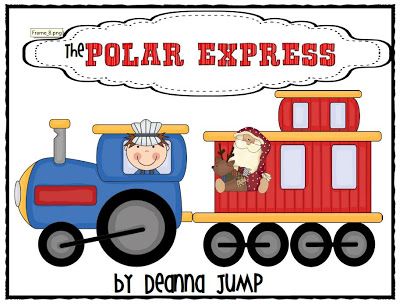 Linda McCardle put the song I wrote for this unit to music.  You can get the song by clicking on the link below.   Thank you so much Linda!
https://docs.google.com/leaf?id=0BzW5317QcZ6_ZDhkOWU0ZGItMWQ3Zi00OTQ3LWJkNTUtNGMwNTQ5MWRiZDA2&hl=en_US
You can visit Linda's blog at ateacherstouch.blogspot.com
Visit and Like my Facebook page by clicking on the button below.