We have a few milestones happening in the Jump house next month and I am one SAD Mamma!  If you have little ones believe me… They grow up way TOO fast.  My oldest daughter, Britni is married with two babies of her own (yes… I am the "G" word)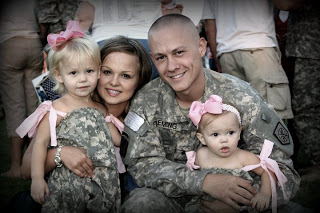 and now my two babies who are still at home are getting way TOO big!  My daughter Taylor turns 18 in February and she will be graduating this year.
As if that isn't enough Hunter will turn 16 in February so to celebrate…
We are going on the Maiden Voyage of the new Disney Cruise this week.  YEE-HAW!!!  Since it is the maiden voyage my daughter Taylor is a little worried.  She says if they start playing Titanic music she is out of there!  🙂  Ha ha!  The good news is I don't think we will come in contact with any icebergs!!
We are taking this little sweetie with us!!!  This is Madison, my 3 and a half year old granddaughter.
Isn't she the sweetest thing ever???  My husband and I can't wait to see the look on her face when she sees the Disney characters on board!
Uh-Oh!  Judging from the look on this little cuties face she knows she is getting left behind.  🙁
Sorry MacKenzie… Deedee can't handle an 18 month old on a cruise.
That would be C-R-A-Z-Y!
But you are ADORABLE!!! Note to self:  Hide all pictures that we take on the Disney Cruise so that this sweet baby will never find the evidence and be M-A-D!!
Any who.. this will be my only post this week because I have been so busy I forgot to take pictures..AGAIN!