Making Inferences is fun while you lead your inference detectives through the investigation. Students use clues to rule out suspects and solve the case.
Making Inferences
When students are making inferences, they are drawing conclusions based on the given evidence. Inferring does require higher-order thinking, so it can be quite difficult. With explicit instruction, inferring can be taught. In the inference detective units, students have fun using clues to solve the mystery.
This sweet group of kinders put their inferencing skills to the test and solved The Case of the Missing Apples.
The farmer had a cart full of apples, but they went missing! The farmer narrowed down the suspects and the students started working through the clues!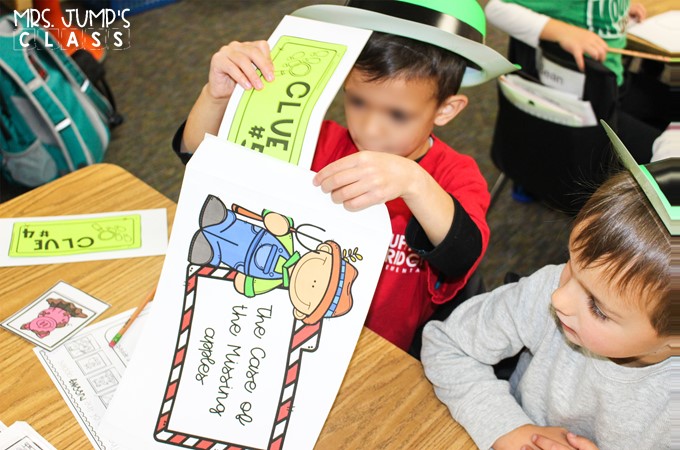 Each clue helps students cross out an animal (or two) that couldn't be the one who took the apples. In kindergarten, we all work through the case together. Or at least for the first one. In first grade, you could allow for a little more independence. It all depends, of course, on the needs of your students.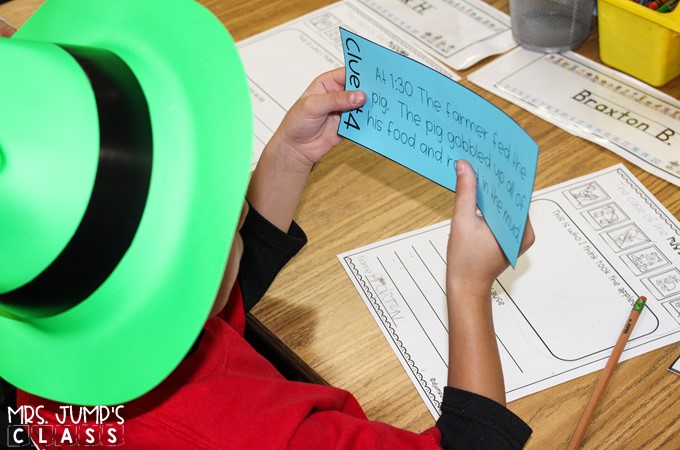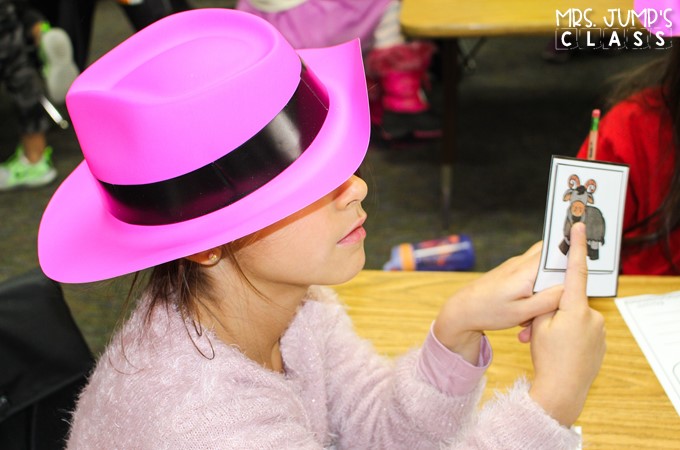 Once we think the case is solved, students respond in writing.
Students keep practicing their inferencing skills with another writing activity. Before they start writing, it is good to talk about their previous knowledge of goats and why the goat would've eaten all the apples. For example, they eat everything or they like apples.
The resources for this fun inferencing unit are located here:
Check out some other great Inferencing Detective options here:
For a closer look at The Case of the Missing Toy Sack, check out this blog post: