La Princesa and the Pea lesson plans for kindergarten, first, and second grade! Fun reading lesson plans with reading comprehension activities and a craft.
La Princesa and the Pea
La Princesa and the Pea is a classic story with a Latino twist. It is such a sweet story about a Prince's plan to marry a maiden, no matter what the Queen says or does. This five-day lesson plan comes from our new Engaging Readers Fairytale and Folktales Unit for K-2. Through the daily lessons, students build comprehension and establish reading strategies.
Responding to Literature
Throughout the reading lesson plans, students respond to literature. Your class will be making connections, inferring, visualizing, and forming an opinion all throughout the week! Here, kindergarten students are inferring to help them understand what is happening in the story.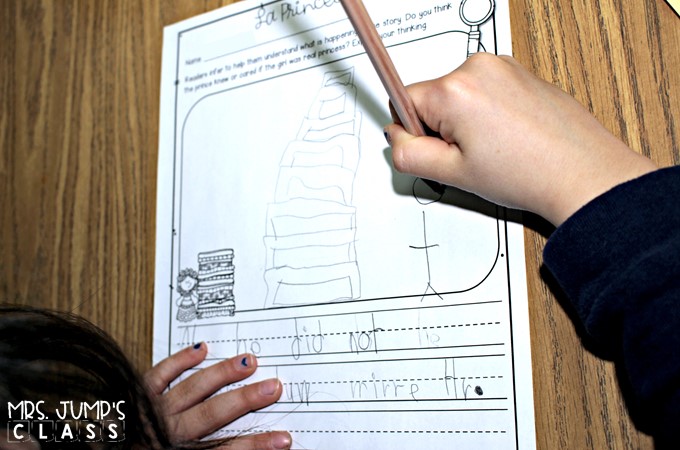 "No, he did not care. He would marry her."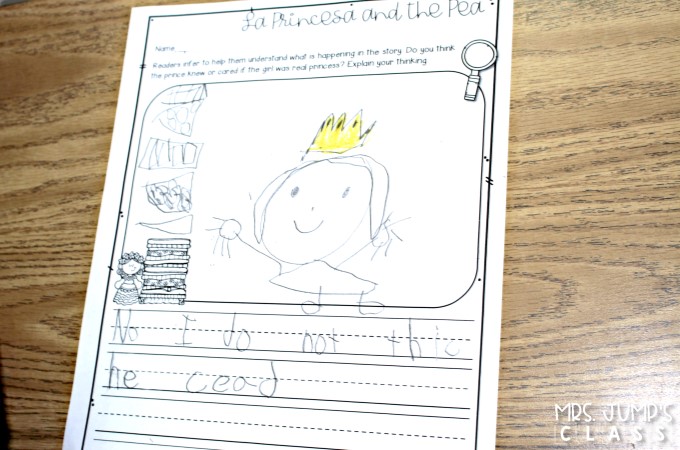 "No, I do not think he cared."
The writing response sheets are leveled to allow for differentiation in your classroom!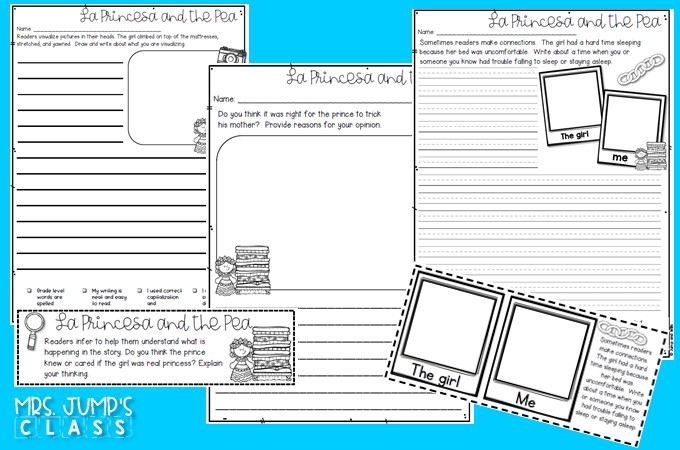 Story Retell
During a second read, students focus on retelling the story and vocabulary. Whole-group retelling is a great time to have conversations about details to support reading comprehension. Students can then retell the story independently.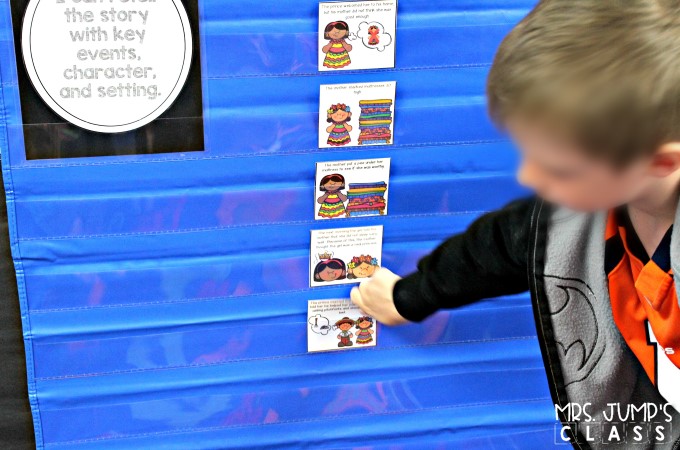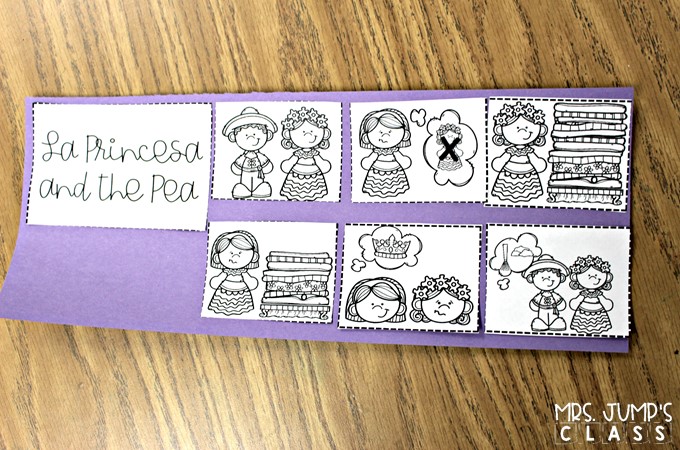 There are two levels for story retelling and vocabulary to support different grade levels. For example, the retell cards are worded the same but don't include the specific pictures to match. Ideally, second graders are able to focus more on reading and understanding the text with less support from pictures.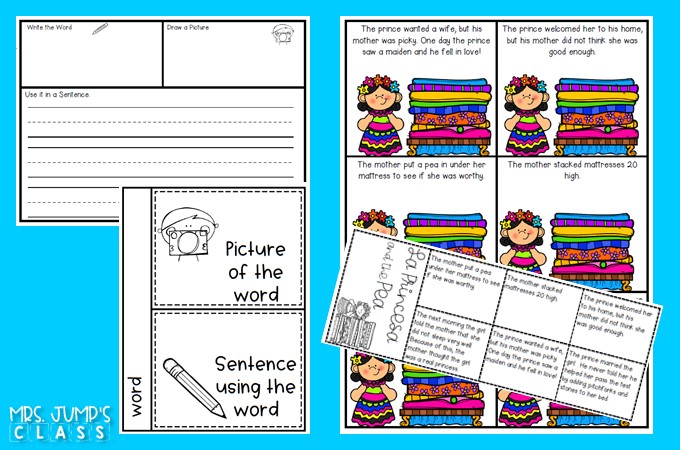 Craft
Students re-create La Princesa from the story. I love directed drawings because it helps develop drawing skills and confidence in our little sweeties! They are always so proud of their work!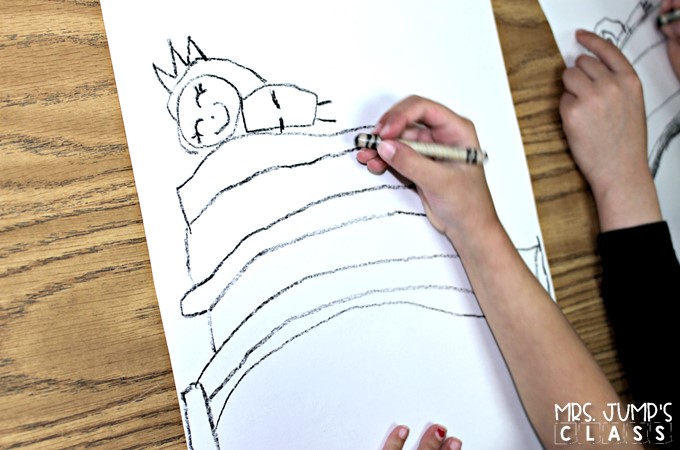 I don't know what it is about watercolor, but kids LOVE it!
The sentence study from the reading lesson plans provides a great addition to the craft.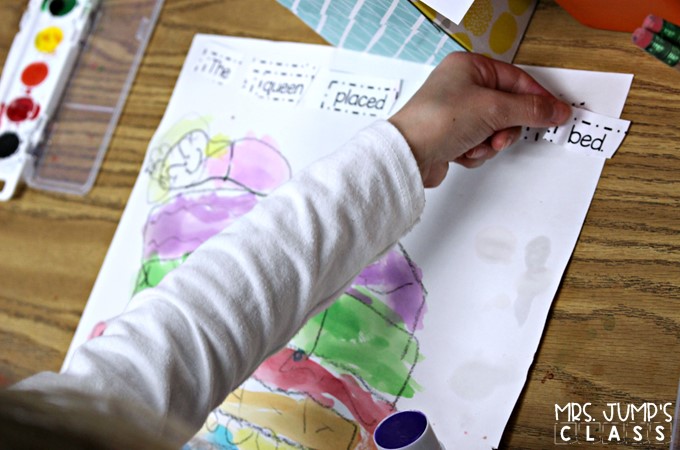 Click here to check out the reading lesson plans for La Princesa and the Pea and other fairy tales.
Check out more lesson plan ideas for kindergarten through 2nd grade!