Blending sounds activities. Here are some fun phonological awareness activities you can do with your students in small group, as a student center, or as an intervention. See how we teach students onset and rime, too!
Blending Sounds Activities
It is an exciting time in the classroom when our students start blending sounds! But how do we get there? Daily instruction in phonological awareness, of course! Here are some great, sound blending activities from the Phonological & Phonemic Awareness Program for Reading & Writing Success that you can use in your classroom to develop and strengthen your students' phonological awareness.
Letters & Sounds
Kindergarten starts with the introduction of letters. Dive right in and start supporting students with letter identification and sound. Using kinesthetic movement and manipulating letters with playdoh is a great multi-sensory approach to learning the letters. Help students engage in conversation about the letter and think about objects that begin with that sound.
Onset & Rime
Beginning with day one, students are introduced to onset and rime. In phonological awareness instruction, onset and rime should come before individual segmentation of words. The "onset" is the first phonological unit (sound) of any word. The "rime" is the group of letters that follow. Teaching onset and rime help students to begin recognizing common chunks in words and word families. Here, students are listening to word parts and blending them together. /h/ /at/
You can also use letter tiles. Try changing out the onset to make additional words with the rime.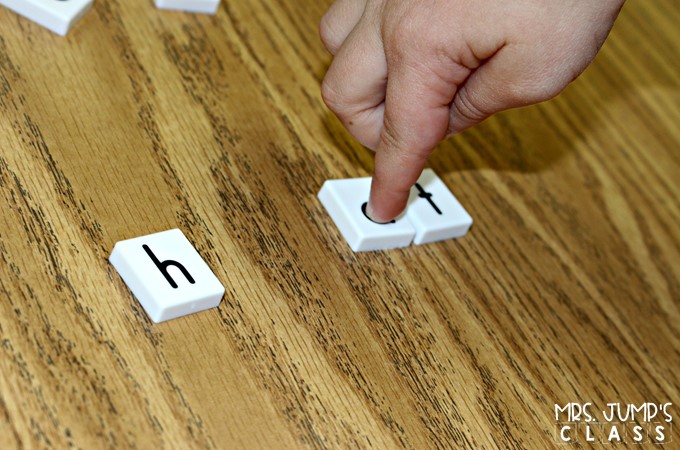 Blending Sounds
Once the foundation of letters and sounds is established, students begin working with initial sounds and phonemes. They are able to break apart words using individual segmentation.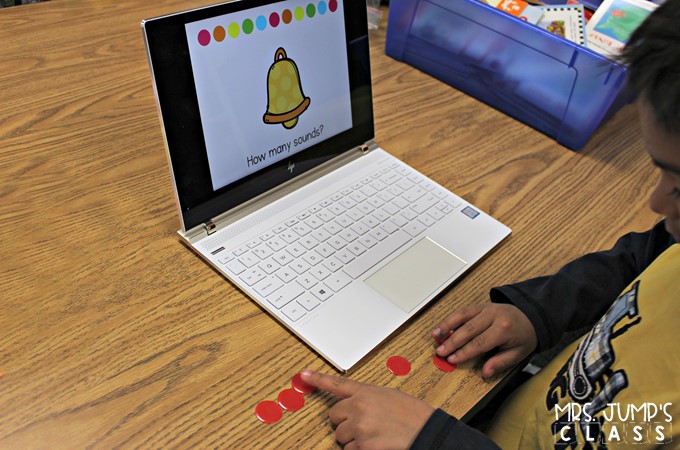 Students begin saying the name of the picture, the first sound, the last sound, and the letters that make each.
All of these activities are planned out and ready for you to print and teach! Check out the growing bundle to make teaching phonological awareness stress-free. Click here for the Phonological & Phonemic Awareness Program for Reading & Writing Success.
Do you want to read more about phonological awareness? Click below!