Phonological awareness activities that teach rhyming. Your kindergarten and first-grade students will love these fun lessons ideas to reinforce rhymes. These phonological awareness activities are great to use for reading intervention during your small group RTI time.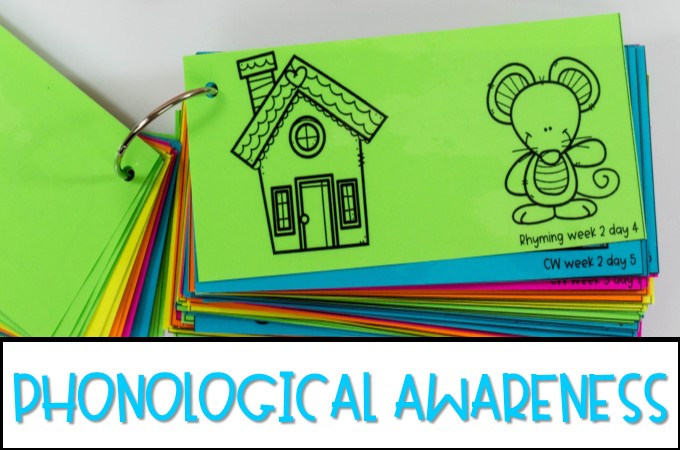 Teaching Phonological Awareness Activities
As teachers, we all understand the importance of creating strong phonological awareness in students. It is the foundation in which we build upon to create independent readers and writers.
Introducing Rhyming Words
Books! We use them every day. Our libraries are full of rhyming books that can help teach phonological awareness to students. Start by teaching students that rhyming words sound alike at the end. While conducting a read aloud, engage students in identifying rhyming words they hear. Here are a few of my favorites to use!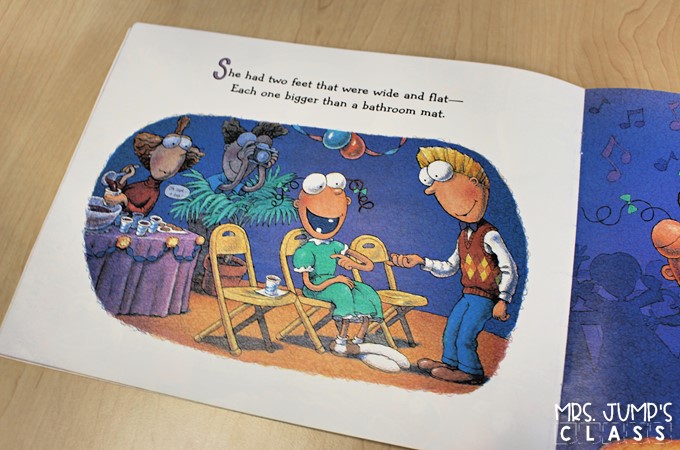 Catalina Magdalena Hoopensteiner Wallendiner Hogan Logan Bogan Was Her Name  by Tedd Arnold
Bear Wants More by Karma Wilson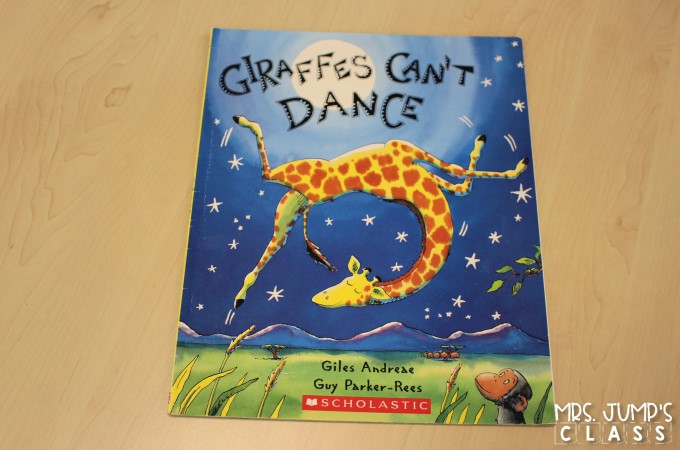 Giraffes Can't Dance by Giles Andreae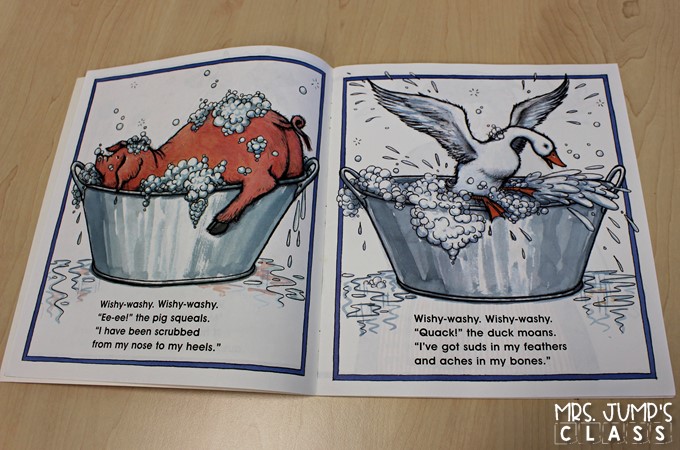 Mrs. Wishy-Washy's Farm by Joy Cowley
Listen and Repeat the Rhyming Words
Students learn by listening and doing. Start building a reading and spelling foundation by incorporating phonological awareness activities in whole-group or small-group lessons. You could say a little something like this, "Listen as I say two words that rhyme. Repeat the two words."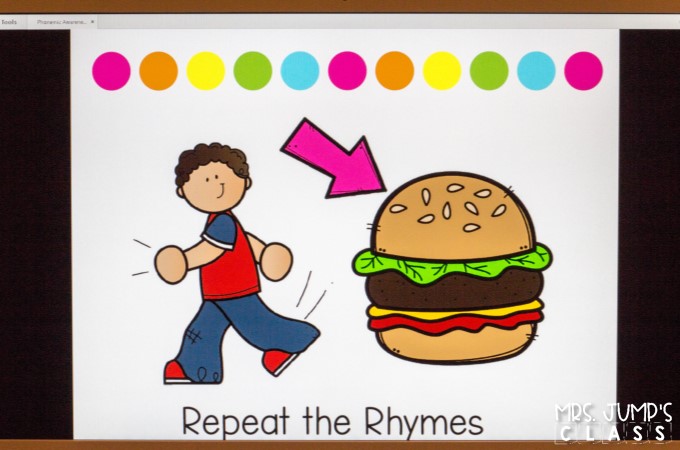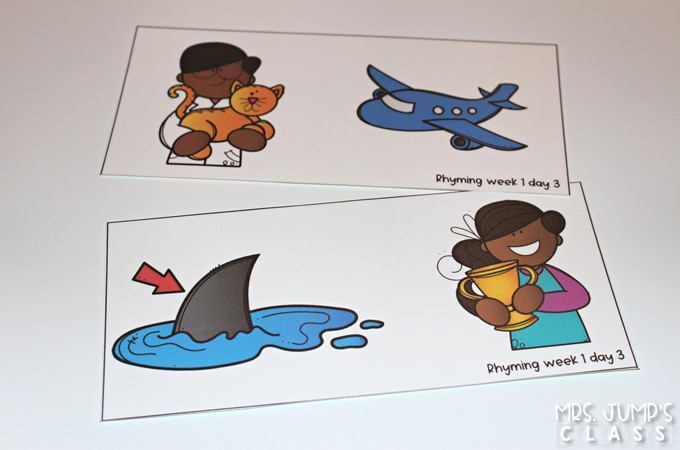 Catchy Rhyme Time video that is nice and short but right on point.
Do these two words rhyme?
The next step is to give students two words or pictures. Students decide if the two words rhyme. "Listen as I say two words. If they rhyme, give me a thumbs up."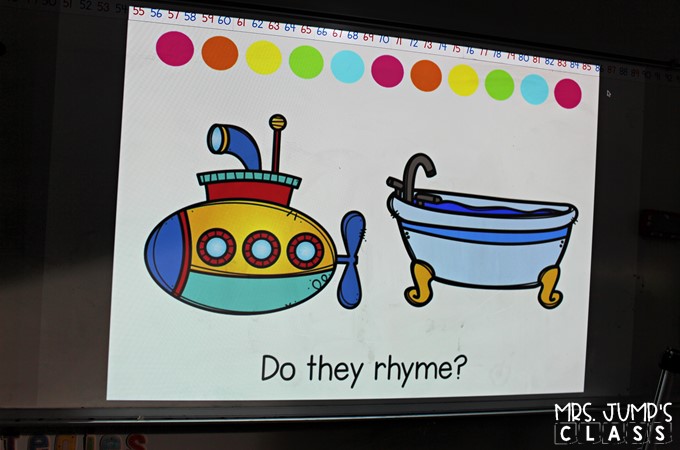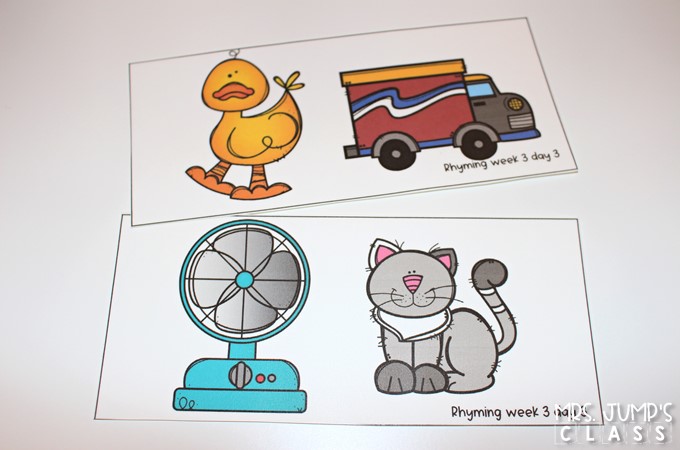 This fun rhyming video by Jack Hartmann is another interactive way for students to show if words rhyme.
Which of these words rhyme?
Students are given three pictures or words. "Words that rhyme, sound the same at the end, like hop and mop. (It is best to emphasize the ending chunk /0p/)Listen as we say the words. Which words rhyme? Tub, bug, sub"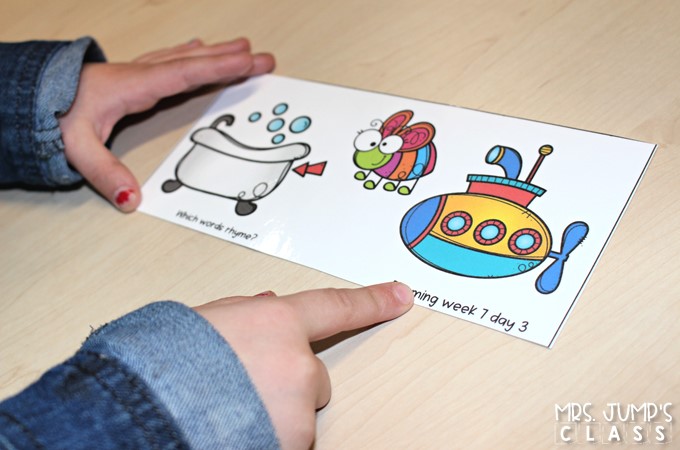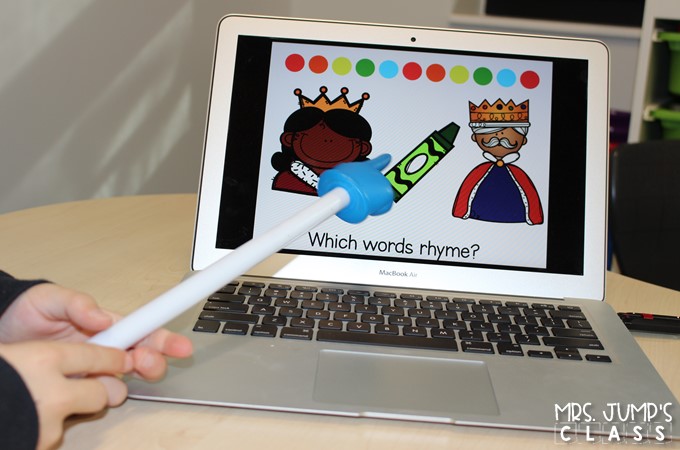 Another great Jack Hartmann video that engages students in identifying which words do and do not rhyme.
Producing a Rhyming Word
After students can repeat and identify rhymes, they are then ready to start producing a new word that rhymes. After showing students a card with two rhyming words, ask students to produce an additional word that would rhyme.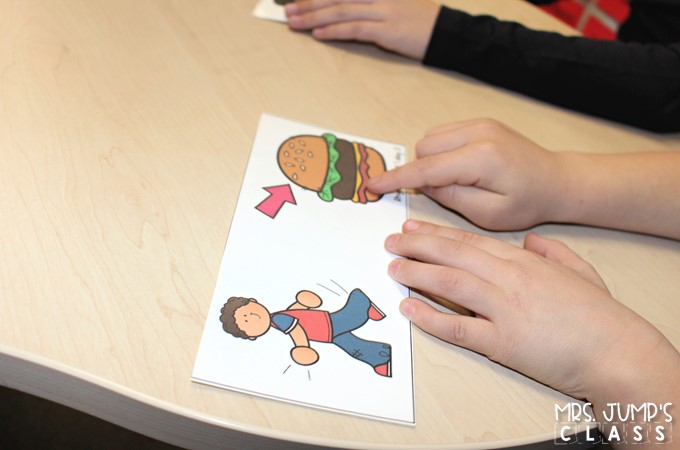 You can find the Phonological and Phonemic Awareness unit I use by clicking: Phonological & Phonemic Awareness Program for Reading & Writing Success