Happy 4th of July! 
I am linking up with my sweet friend, Cara's Throwback Thursday post.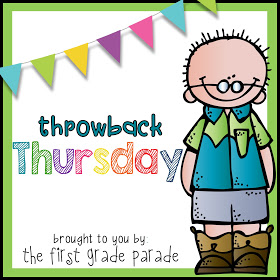 I posted this last year and I thought I would bring it back to the top.
This is a great poem to read at the beginning of the year when you are teaching your littles that Great Readers create images in their mind when they are reading to help them understand what they are reading.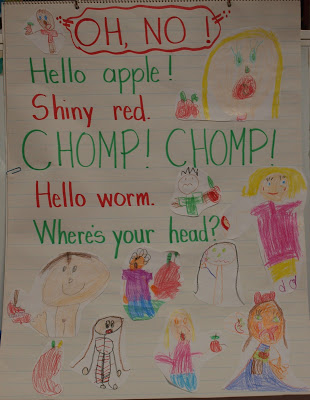 Okay,  admit it!  You know this made you want to bite into a big  juicy apple!  🙂
This is such a fun poem!  I love, love it!  It is great for mental images and inferring (for a beginning lesson). This poem is from the book,
Oh, No! Where Are My Pants? and Other Disasters: Poems
Lee Bennett Hopkins (Author), Wolf Erlbruch (Illustrator)
I created a response sheet for this poem and My Neighbor's Dog is Purple.  Click HERE to see that post.
Just click on the picture to download.