Listening to a read-aloud is often the most exciting part of the day for students. They love sitting together and listening to their teacher read a fantastic book. Honestly, this is one of the calmest parts of the day. However, it can also be one of the most educational! With the Read Aloud Lesson Plans, students can enjoy amazing stories while working on engaging activities. For instance, they can enjoy the Stellaluna read-aloud and dive into their standards. Students will love the story and activities so much that they won't even realize how much learning occurs.
Benefits of Reading Aloud
Reading aloud is a central component of literacy development. Ultimately, it allows students to hear fluent reading while seeing how teachers think. For instance, this could be how they make connections to their lives. Additionally, students can listen to a higher-level book than they can read independently. This means they gain exposure to more complex vocabulary and language patterns! Overall, reading aloud to students allows them to have reading success throughout their lives.
This entire unit will supercharge your read-aloud lesson plans! You can leave school knowing you have the most amazing lessons for students without spending your entire weekend preparing. Best of all, ALL of the activities are just print and teach.
The teacher must do the reading work while the students do the thinking work. So, that is precisely how the Stellaluna read-aloud lesson plan works! Lessons will scaffold instruction to get students talking about literary skills, such as text details and character analysis. Honestly, this unit will ensure students fall in love with read-aloud time.
This resource comes with 5 days of interactive Stellaluna read-aloud lesson plans. Honestly, these plans will transform your ELA time!
While reading and discussing, students will work on reading comprehension strategies. This will be an incredible way to deepen student connections and engagement with books. There are various response page options to select the best work for your students! The included anchor charts will also support students as they work on the activities.
Retelling is such an important skill! Thankfully, there are full-color pictorial retelling cards! Students will always receive the support they need to strengthen their oral language skills.
Students will love reading Stellaluna! Thankfully, this excitement will translate into an eagerness to complete fun writing activities. Students will show much growth between responses and grammar and sentence studies. Best of all, the included activities support students where they are.
Since phonics is imperative in elementary school, there are kindergarten, first, and second-grade activities. Students will work on many fundamental elements they will use throughout their lives.
Students LOVE crafts! Luckily, this resource includes a craft for each book. Honestly, this is an incredible way for students to take their learning excitement home! Parents love seeing crafts made by their little ones. Luckily, this resource includes a craft for each book.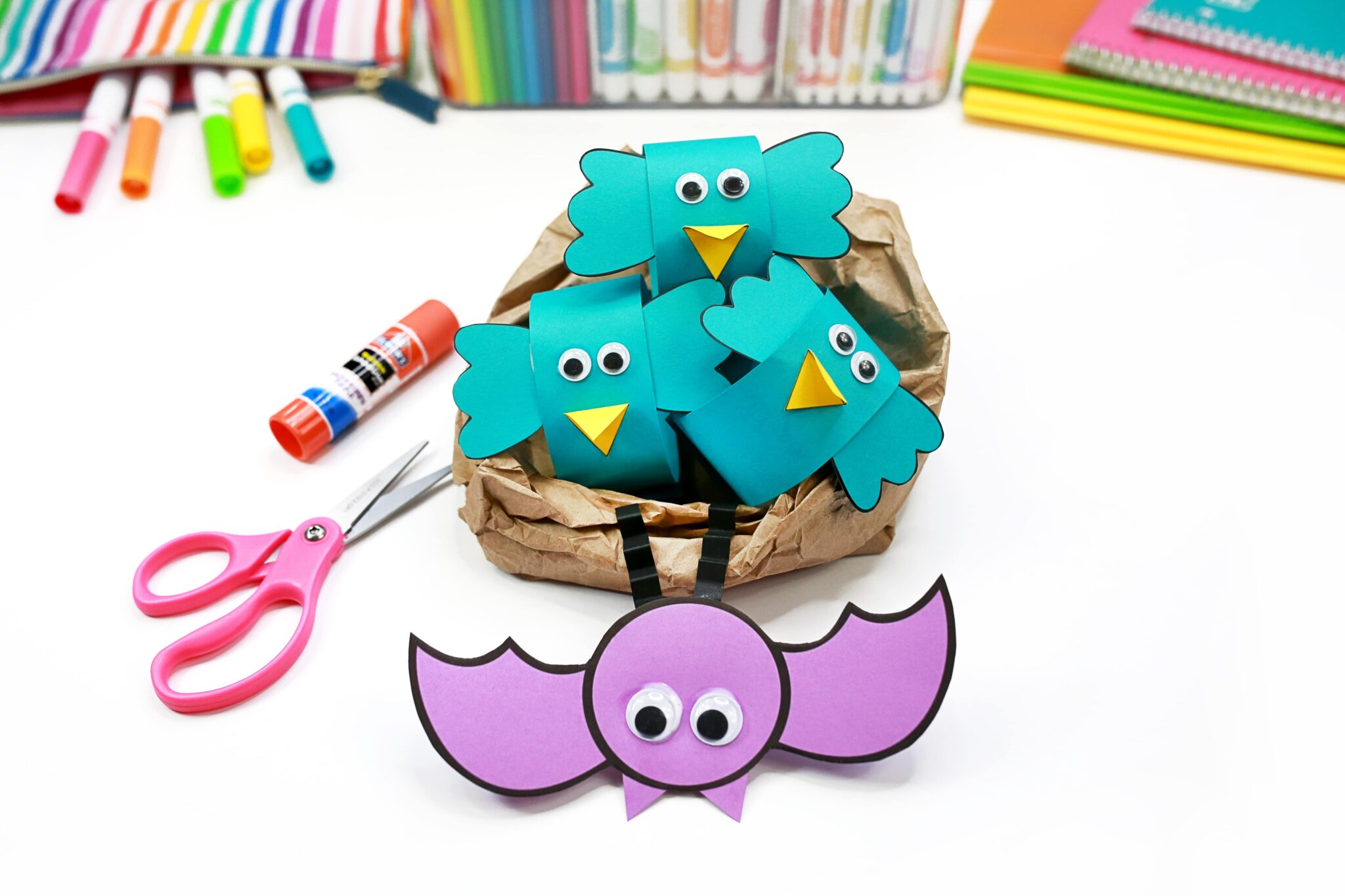 Since teachers need to ensure students' growth, there are comprehension assessments! Furthermore, there are rubrics for the various activities to make this entire resource ready to go.
The Read Aloud Lesson Plan will transform your teaching! Students will be so excited to read Stellaluna and absolutely love all of the activities. Best of all, the Stellaluna read-aloud will allow students to show growth and work towards mastery of various standards.
If you do not want to miss any of the upcoming lessons, join my email list to be notified of all the interactive lessons coming up! By joining the email list, you will also receive freebies for blog exclusive subscribers!
FREE Guided Reading Lesson Plan Template
Subscribe to get our latest content by email and this FREE resource.