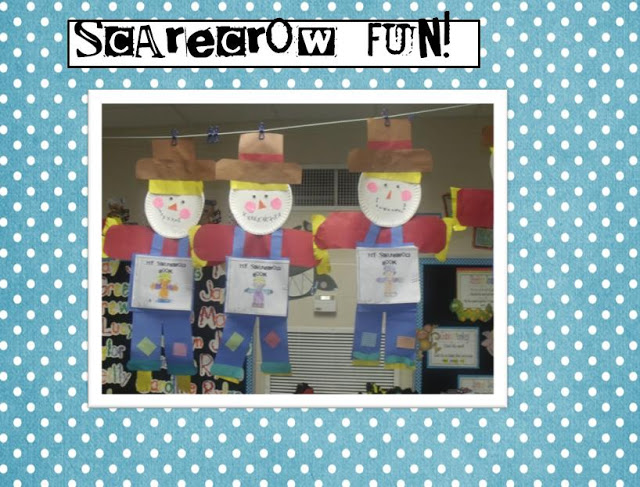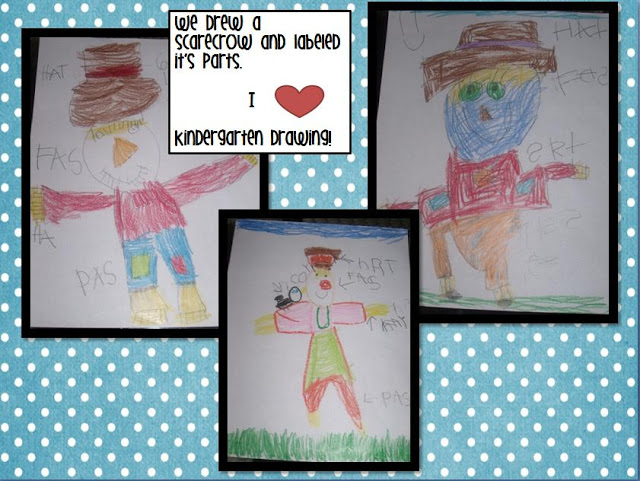 For the Roll a Word you will need to write the words on a wooden cube.
Have your students play with a buddy or literacy center group to see who can color in their scarecrow first.
Click on the pictures above to download the freebies.
The Scarecrow picture above will take you to my Scarecrow unit on TPT if you want to check it out.