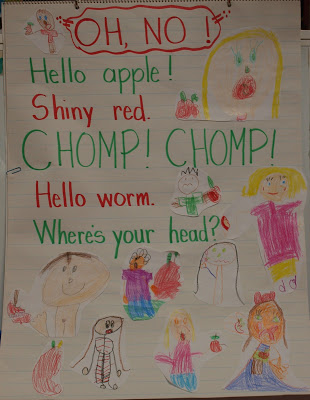 This is such a fun poem! I love, love it! It is great for mental images and inferring
(for a beginning lesson). This poem is from the book,
Oh, No! Where Are My Pants? and Other Disasters: Poems
I created a response sheet for this poem and My Neighbor's Dog is Purple. (see yesterday's post).
Just click on the picture to download.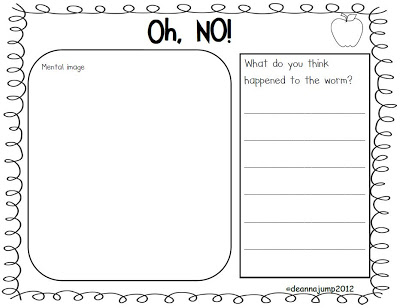 Okay y'all! Sorry for such a quick post but I am EXHAUSTED and report cards are due this week!!1
Yuck!!! Raise your hands if you hate report cards as much as I do!!!