Math Workshop for Kindergarten and First grade students.
Hey friends,  I hope that you are enjoying your weekend!  This is a recap of the session that I did on Thursday at the SDE Kindergarten Conference here in Florida.  In this session I explained how
Deedee Wills
and I structure the lessons in our math units so that the kids gain a deeper understanding of the math concepts that we are teaching.
Our lessons follow a 5 step process as outlined below.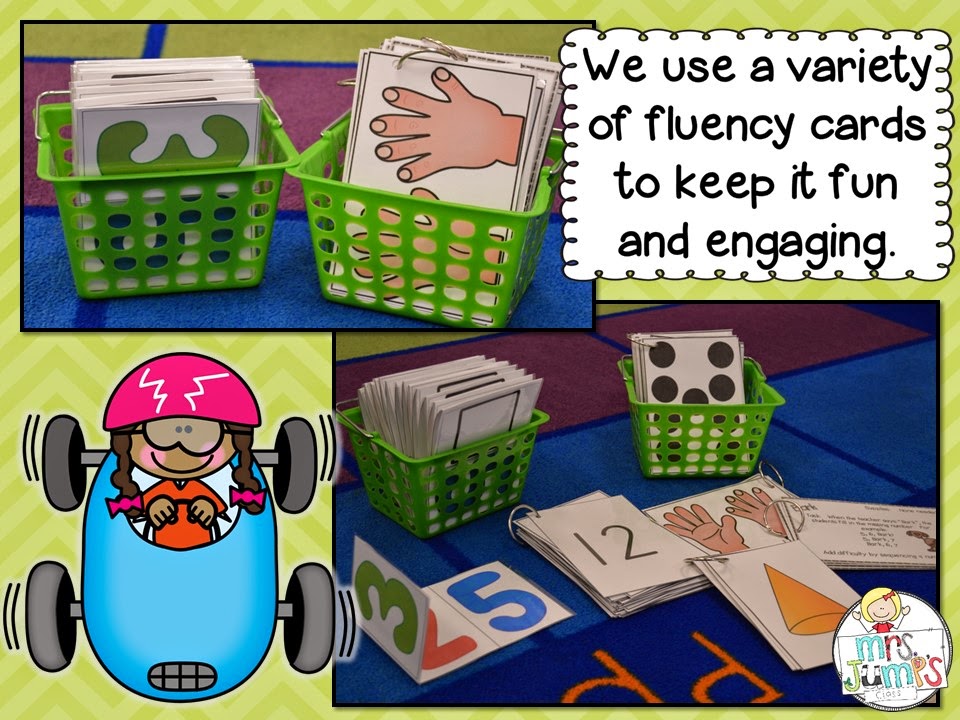 Click
Here
to download the handouts from this session as well as a one day lesson from our Guiding Kinders Math units and a free set of Tally Mark Fluency Cards.
If you like how we have our Math lessons organized you can check them out by clicking on the images below.  We have them available as individual units as well as a money saving bundle.
Thanks so much for visiting my blog!  Make sure you download the handouts from my session.
It includes a few freebies!
P.S. We also have the fluency cards available by themselves.
FREE File
We have included the curriculum map, standards correlations, binder organization files, and math tool kit ideas in this free download.  Simply add your email to the box!