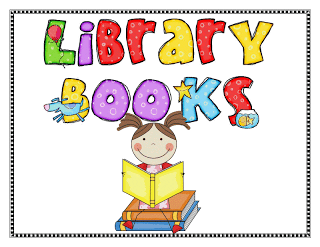 Here are the labels that some of you requested. (click on the picture to download them) These include the leveled reader labels A-L, the tinker toys, action figures, puzzles, etc:  and the large labels for recycling, library books and phonics phones.  These are all in one file.
I am working on the large labels for my Math tubs and I will get them posted soon.
Also, many of you have requested the pirate themed items that are in my room.  I will work on compiling them into one document and adding it as a free download to my blog sometime soon.  🙂
If you've purchased the alphabets and you are trying to figure them out here are a few helpful hints.
1. They are png files so they work like clipart rather than fonts.
2. There is a special program that you can get from them for free when you purchase your alphabets.  It is called Creative Delights.  This program is SUPER easy to use!
UPDATE on 6/27 @ 4:40 p.m.  GOOGLE DOCS is having problems.  If you are unable to download or print the labels, please try again later.  🙂
Have a Great Week!