Hey Friends! I hope you are having a fabulous week.  The good news is tomorrow is Friday!  Can I get an amen? We are right in the middle of our insect unit.  You can click on the mini-planner below to see how I plan it out.   This mini insect planner includes the activities we do during our whole group reading/science instruction.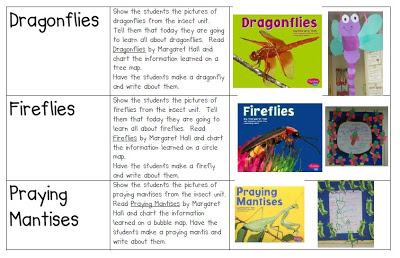 For those of you who are waiting on the  Common Core Essential Questions for First Grade, I promise I am almost finished.  I am so sorry that it has taken me so long.  Here's my confession….
Yep!!!  I could not put this book down and then I couldn't put book 2 or 3 down either!
Oh, my word y'all they are sooooo good!  I've finished all 3 books and I'm so sad that they are over.  Someone contact Suzanne Collins and ask her to please write another one!!
It is easy to see why my friend Tracee Orman's unit  is such a HUGE seller on TPT.
My team is divided at school  most of us loved the books but a few aren't fans.
If you've read the books I would love to hear your thoughts!