I'm linking up with Doodle Bugs Teaching for Five for Friday so I thought I'd share five of my favorite things.
This is my
Erin Condren
Planner.  It keeps me organized and helps me remember where I'm supposed to be and what I'm supposed to be doing.  I know we live in the technology age but I still like to have a paper planner rather than a phone or computer version.
I LOVE, LOVE, LOVE my Frixion pens.
They are a little expensive but they last a LONG time and the best part…..
They erase!  Did I mention that I love these pens?
This is a GREAT pencil sharpener.
It is a manual one so it isn't noisy and it sharpens smoothly and quickly.
With electric pencil sharpeners I always have problems with the pencils sharpening evenly all the way around.  I haven't had that problem at all with the pencil sharpener.  It's easy to install and easy to use.
You can read more about it
HERE
The one shown is the $24.99 version.
Heidi songs!!!  Heidi has  the best songs for teaching sight words, letters and sounds and more!
I just love her songs and videos.  The tunes are so catchy and the songs are repetitive so the kids learn them quickly and sing right along.   Research has shown that kids learn better with music and movement and once I started using these my Littles learned their sight words much quicker.
You can check out her website
HERE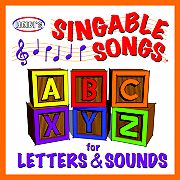 Check out a classroom full of Bumblebees performing the Letter B song.  How cute is that?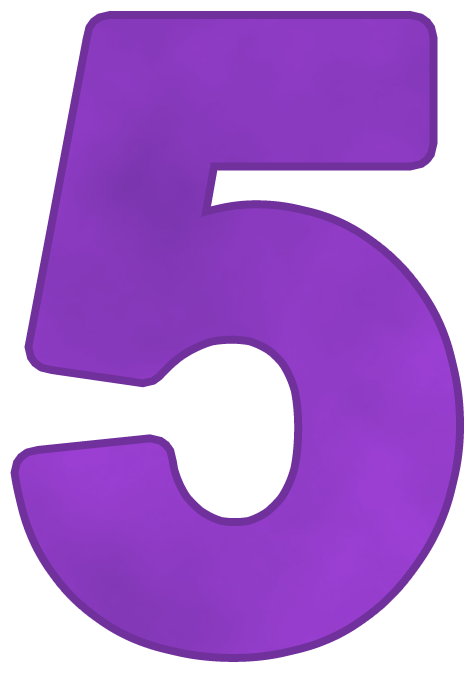 I love all of my
Blog Hoppin'
friends and we have a week's worth of fun posts coming next week.  🙂
What are some of your favorite things?