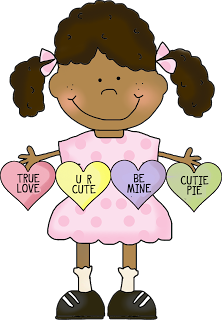 Hey Friends, I just wanted to do a quick post to let you know that the February Math Journal prompts have been posted. Click on the unit cover below to download the February Math Journal Prompts on TPT for free.
I will be back on Friday to post pictures and lesson plans from my America unit.
Enjoy the rest of your week! 🙂
AS SOON AS I POSTED THIS I NOTICED A TYPE-O ON THE FIRST JOURNAL PROMPT! GRRRR!!! I JUST FIXED IT SO IF YOUR FIRST PAGE SAYS THAT INSTEAD OF THAN….
YOU CAN GO AND GET THE CORRECTED VERSION. SORRY ABOUT THAT!