Spring Directed Drawings free file with a writing activity. These are perfect for Easter! Your kindergarten and 1st-grade students will love this!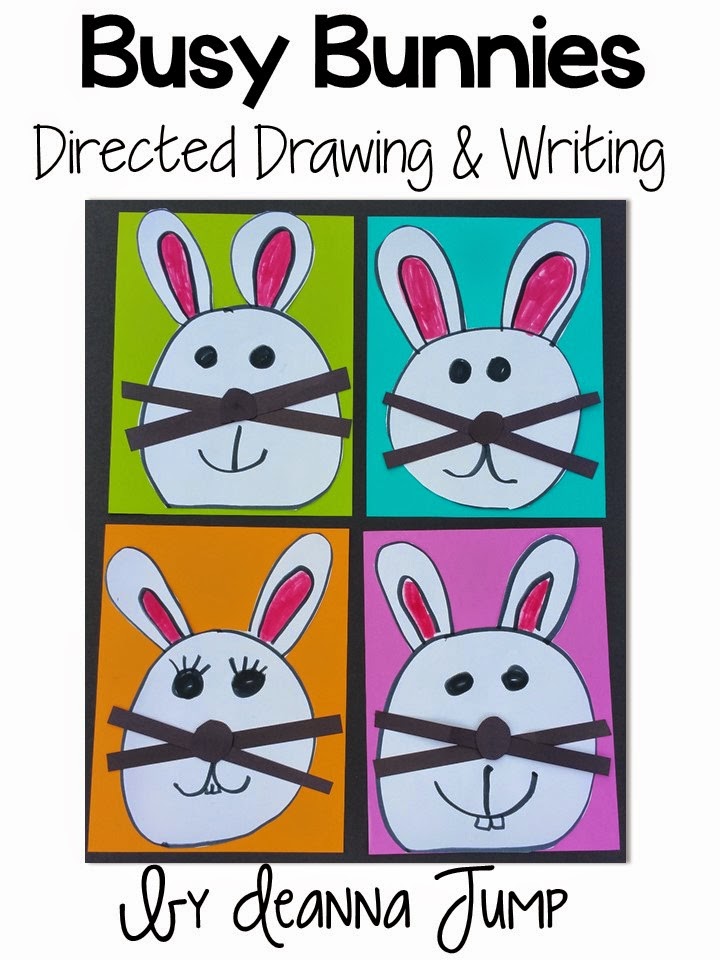 Shoo!!!  Please forgive me for not blogging in a while.  I know that I'm supposed to be smack dab in the middle of a book study but my life has been CUH-RAZY the last few weeks.  I promise to catch up on all of the chapters that I've missed soon!  (pinkie promise!)  As a peace offering, I made a quick Directed Drawing/Writing activity and I wanted to share it with you.  I had a chance to try out the Directed drawing with my friend's class and they turned out ADORABLE!!!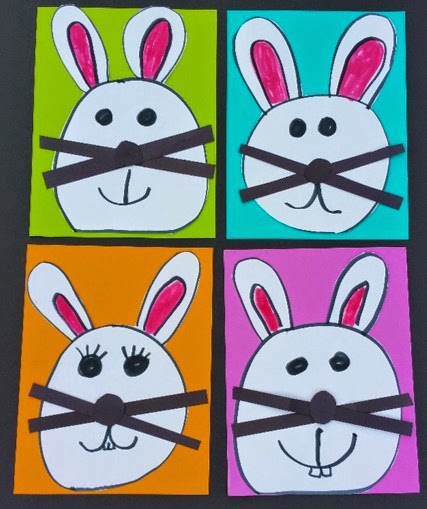 I really like to incorporate writing with my art projects and I wanted to come up with an activity that didn't include Easter.  Busy Bunny is a great way to incorporate list writing with OPINION writing.  Have your students brainstorm and write a list of things they like to do and then choose their favorite one to write and draw about.  Remind them to tell WHY that activity is their favorite.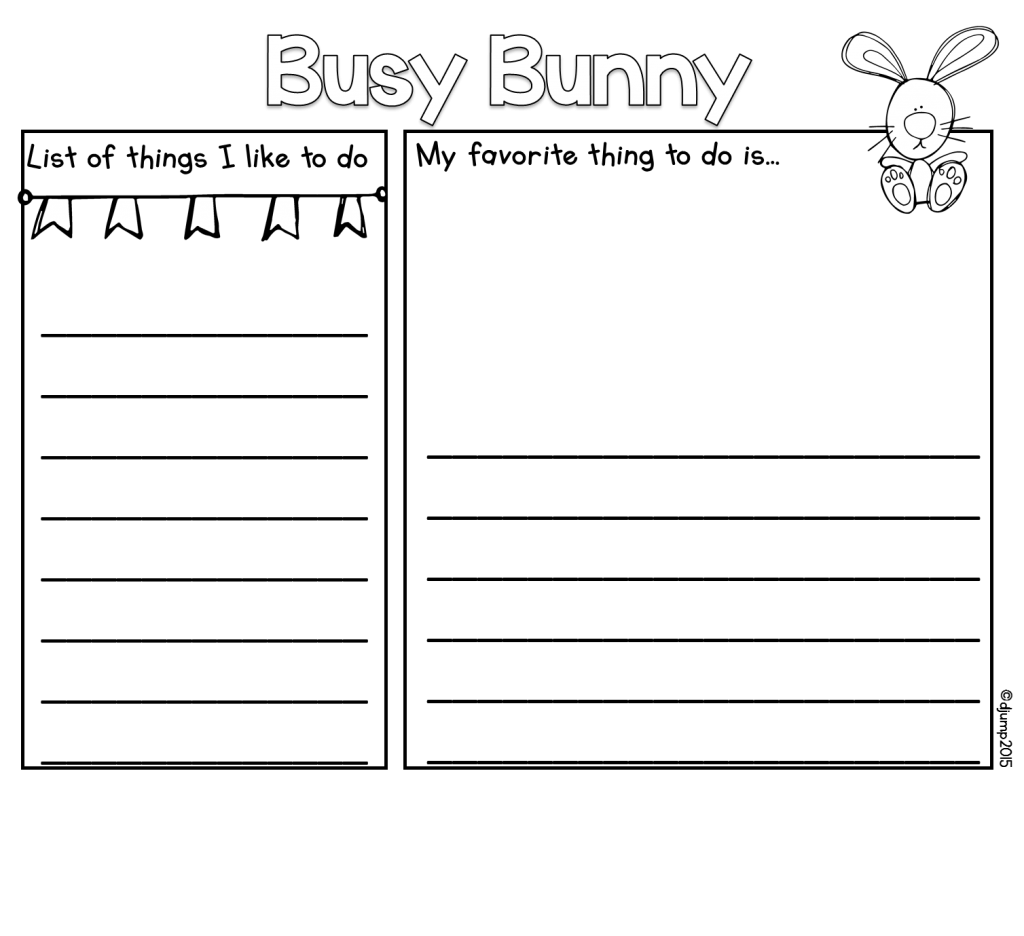 You can download this activity by entering your email below.
I hope your Busy Bunnies enjoy them!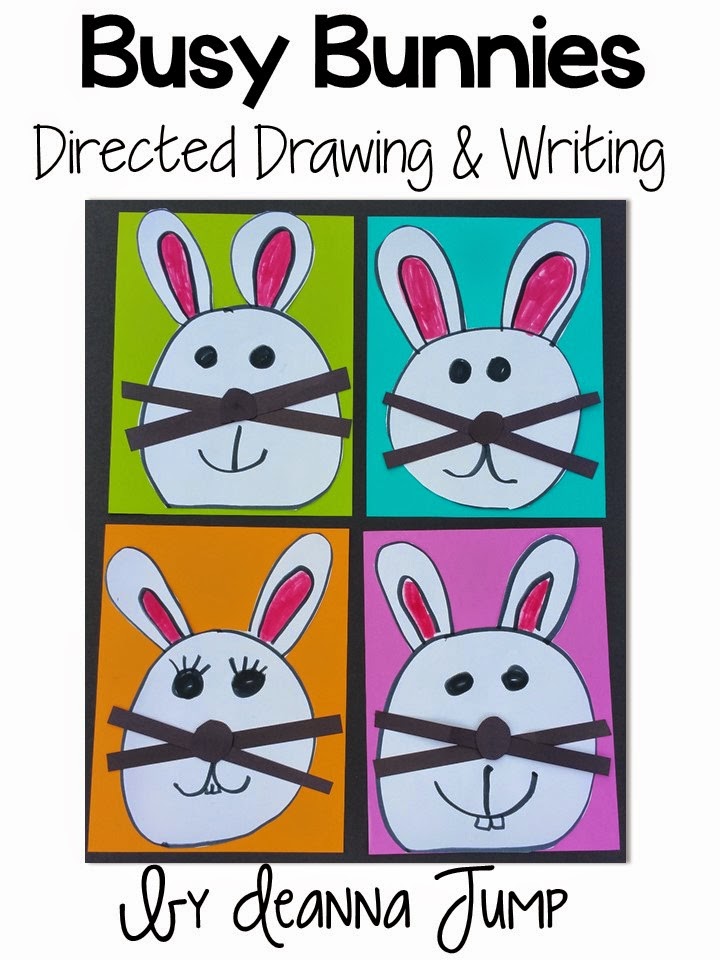 Here are a few more posts with directed drawings: